Mal Brown says Jordan De Goey deserves second chance, Garry Hocking on why exiled Pie is training with Geelong FL club Leopold
One of footy's hard men says Jordan De Goey might be a "d***head', but he deserves a second chance as Garry Hocking reveals why he gave the exiled Pie a training home.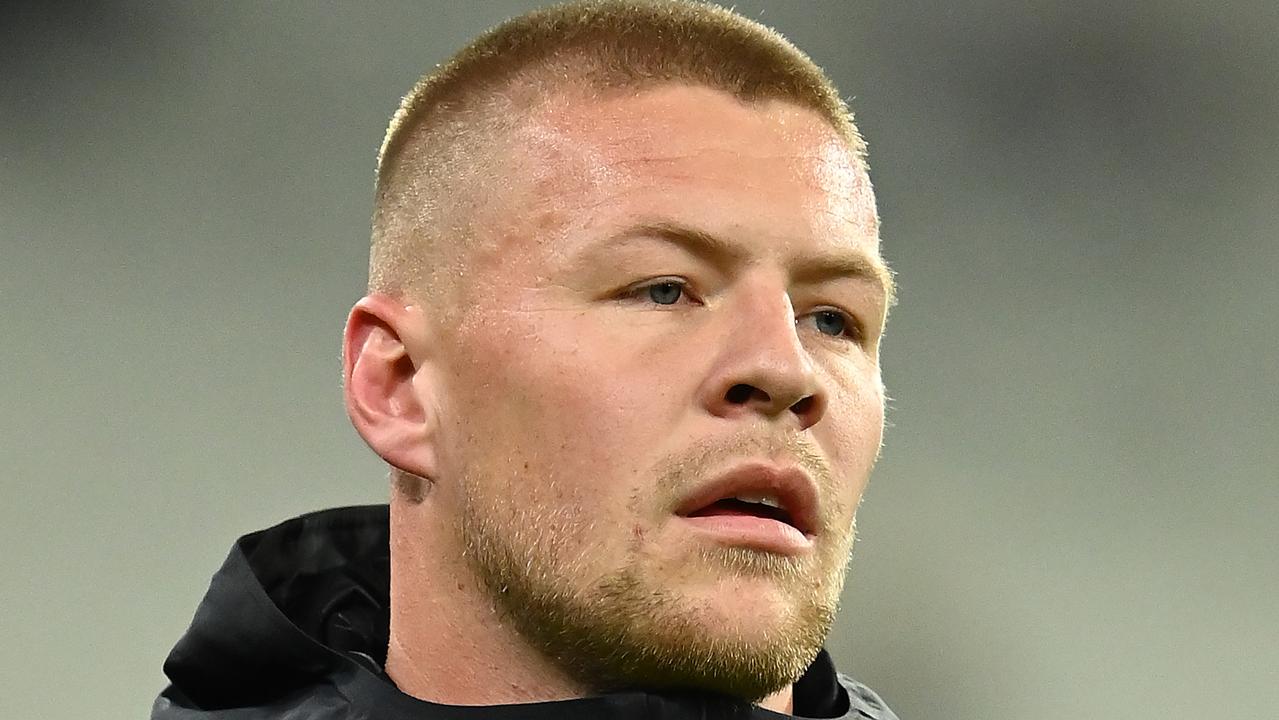 Jordan De Goey has hit the training track again with Geelong FL club Leopold. Picture: Getty Images
Geelong champion Garry Hocking says he was simply being a mate when he invited Jordan De Goey to train with Leopold last week, as colourful former footballer Mal Brown declared the exiled Pie should be "brought into line".
De Goey, who was stood down by the Magpies after he was charged with assaulting a man at a New York venue on October 30, was not seen at either of the Geelong Football Club League club's two training sessions this week, but remains a chance of returning to the Lions in the new year.
Brown, who was never far from controversy during his playing days, said hard work was the way back for De Goey.
"I think he should be brought into line. Obviously he can't drink and obviously he is a d***head when he gets on whatever he does," Brown said on Browny's Podcast.
"I would work him to death. I would have him training that much that he would want to play footy."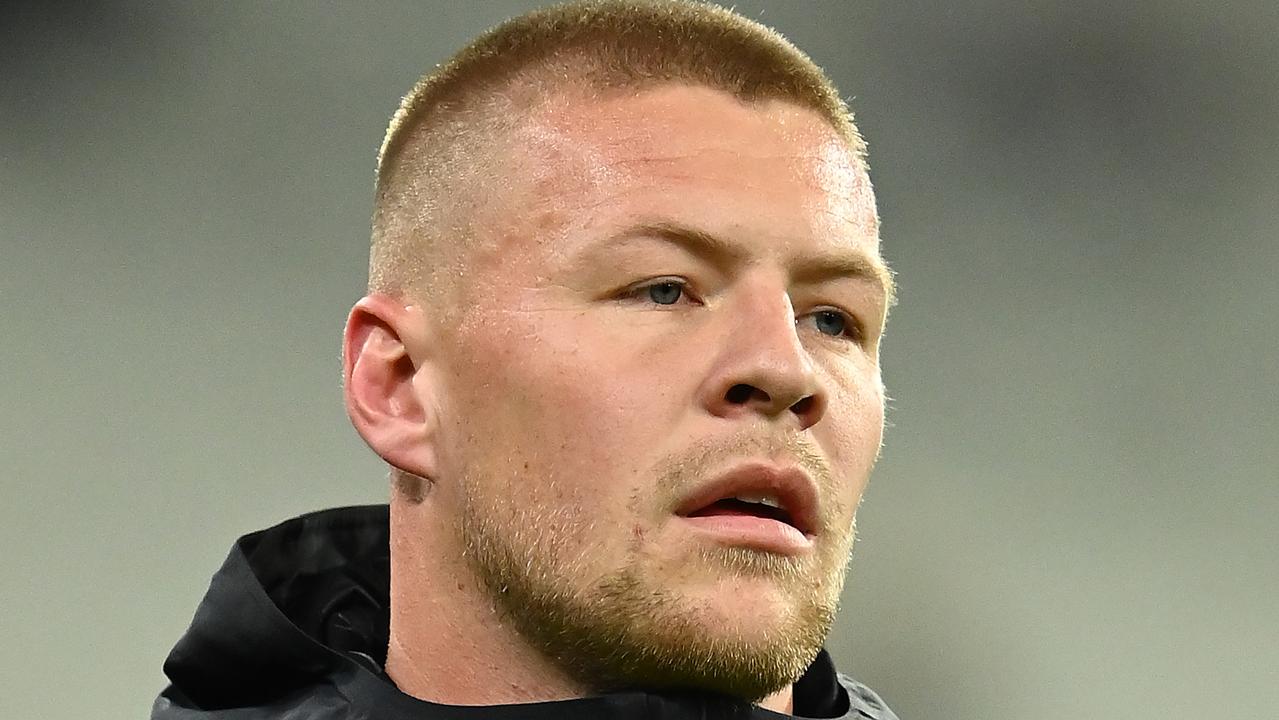 Jordan De Goey has hit the training track again with Geelong FL club Leopold. Picture: Getty Images
Brown said, despite the gravity of the alleged charge, De Goey was entitled to a second chance.
"I think that everyone makes a mistake.
"As long as it is not a really bad one that is hurting people of any nature you've got to give people a chance."
Hocking, who played 274 games with the Cats before moving in to coaching, developed a friendship with De Goey in his time as an assistant at Collingwood.
The Leopold coach said while he did not condone the star forward's alleged behaviour, there was another side to him that made him want to help out.
"It is just purely a friend helping a friend," Hocking said.
"We built a connection over our time at Collingwood and we both have a mutual respect.
"I will go on record as saying that I don't support Jordan's behaviour – and you are innocent until proven guilty – and I don't condone violence on any level, but what I do do is support Jordan.
"Because I have actually seen the really, really good bits, and I am just another person there like I would be for any of our staff, our volunteers at the footy club, my own family or friends, I would be there for them, and this is just a moment where I am being there for a person who I really admire."
Originally published as Mal Brown says Jordan De Goey deserves second chance, Garry Hocking on why exiled Pie is training with Geelong FL club Leopold