Muhammad Ali's daughter, the retired boxer Laila Ali, lost how many of the 24 bouts she contested?
Can you pack a punch and get 100 per cent on The Shark Brydon Coverdale's sports quiz?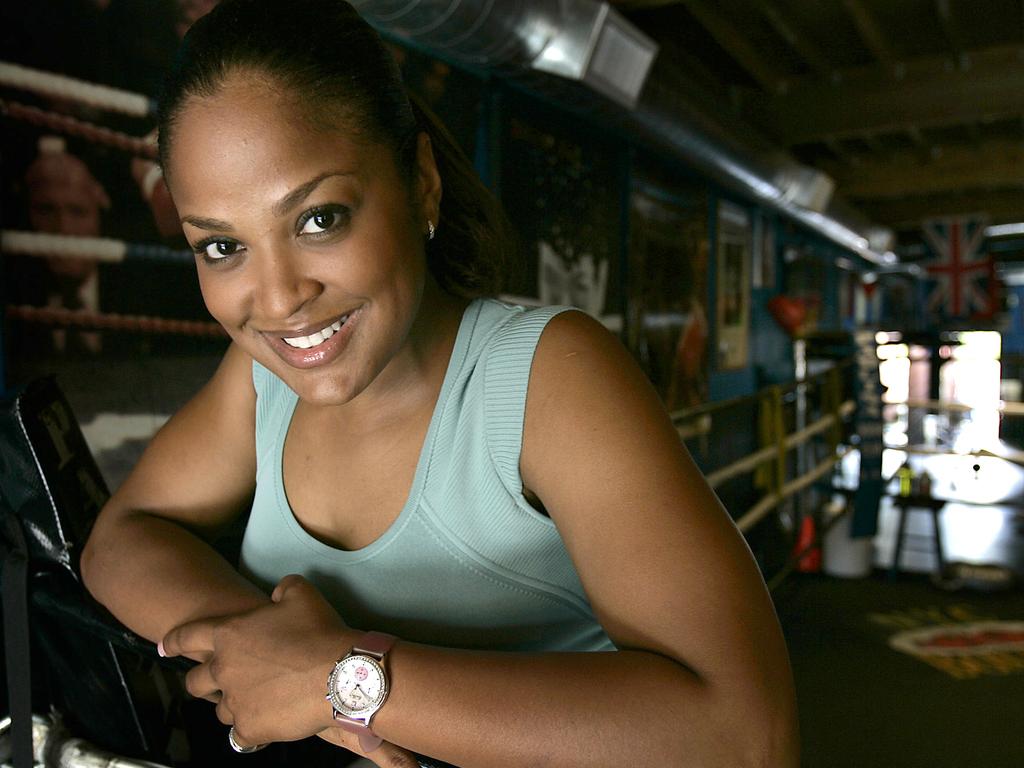 Laila Ali fought 24 times. Picture: Brian Vander Brug/Los Angeles Times via Getty Images
Maria Recouvreur is Chief of Production for CODE who has spent more than a decade writing and editing sports journalism in both print and online. She has worked for Fairfax, News Corp and Pacific Magazines as both a journalist and sub-editor and was the Editor of Big League, the NRL's now-defunct match-day programme, for several years. While Maria's main passion is rugby league (go the Bulldogs), she'll watch any sport that's on and above all, loves adding the finishing touches on the incredible storytelling that comes with it.