Commonwealth Games 2022: Cody Simpson surprised teammate with a message from popstar pal
It's one thing to break a world record, but the icing on the cake for Ariarne Titmus was a message from her favourite singer - a surprise from a former popstar teammate.
Simpson never big notes himself or brags about his high-powered mates in the entertainment industry but he does ring in the odd favour that leaves his Dolphins team mates speechless.
When Ariarne Titmus broke the 400 metres freestyle world record in May, Simpson quietly organised a special surprise for her - by calling on a mate to send her a congratulatory video.
It wasn't just any mate though - it was Canadian pop sensation Shawn Mendes - who just happens to be one of Arnie's favourite singers.
"Cody knows that I'm a massive Shawn Mendes fan so when we were in a staging camp (in Europe) he messaged him," Titmus told News Corp.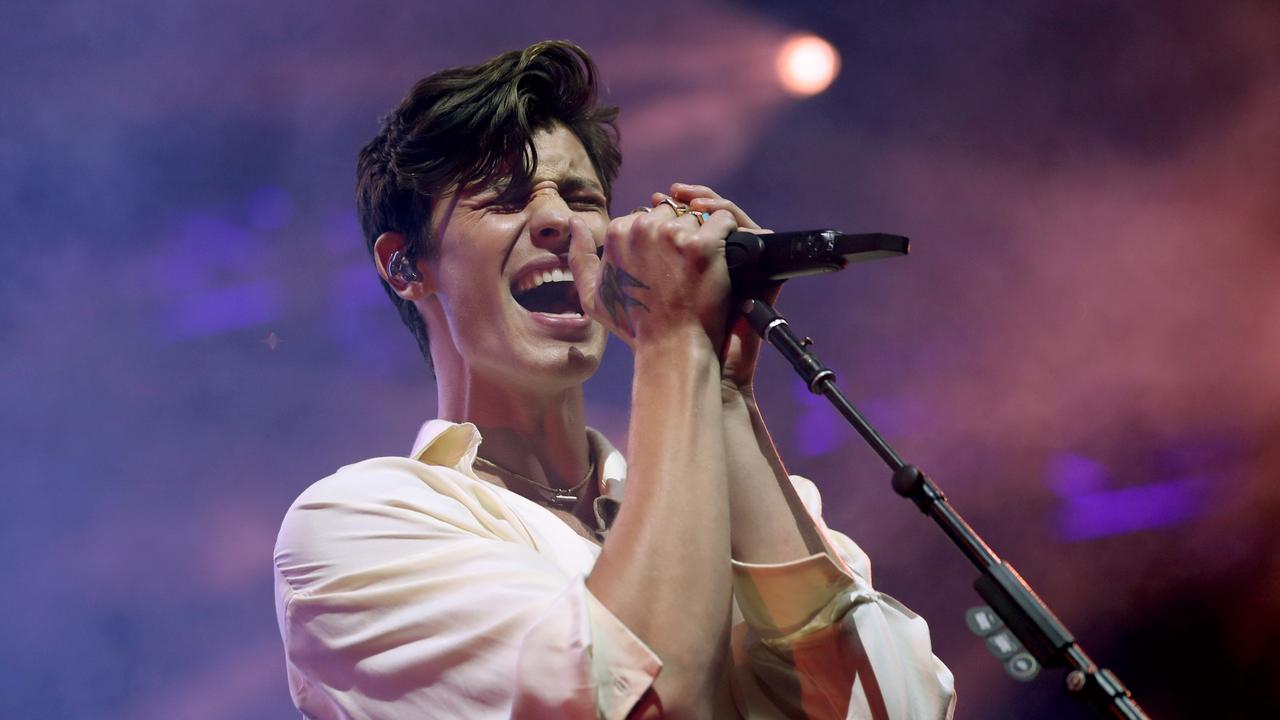 Cody Simpson secretly arranged for his popstar mate Shawn Mendes to send Ariarne Titmus a congratulatory message. Picture: Getty Images for SXSW
"Shawn sent Cody a video saying 'hey Arnie, well done on the world record'. And like, 'I just want to say hi.'"
A star in her own right, Titmus was blown away when Simpson forwarded the message to her and has lost count of how many times she's looked at it.
"I literally have watched it probably 100 times," she said. "That's probably the coolest thing that's happened."
Originally published as Commonwealth Games 2022: Cody Simpson surprised teammate with a message from popstar pal