Cricket Australia admits Tim Paine should have been axed as captain years ago over lewd messages
Cricket Australia concedes the decision for Tim Paine to remain Test captain after it emerged he sent lewd messages to a Cricket Tasmania employee has "clearly sent the wrong message".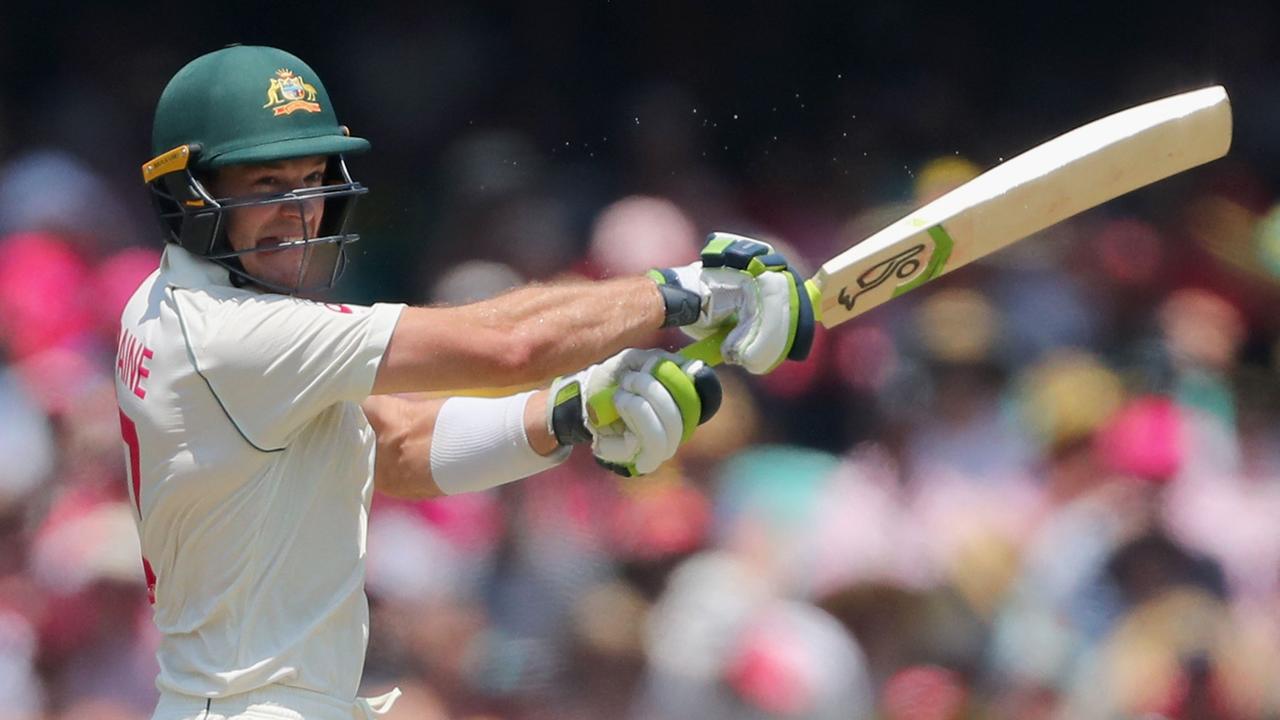 (FILES) In this file photo taken on January 4, 2020, Australia's Tim Paine bats during the second day of the third cricket Test match between Australia and New Zealand at the Sydney Cricket Ground in Sydney. – Tim Paine announced his shock resignation as Australian Test cricket captain on November 19, 2021 over what he described as an inappropriate "private text exchange" with a then-colleague. (Photo by JEREMY NG / AFP) / — IMAGE RESTRICTED TO EDITORIAL USE – STRICTLY NO COMMERCIAL USE —
Cricket Australia chairman Richard Freudenstein has admitted Tim Paine should have been sacked as Test captain over the sexting scandal three years ago.
The CA chairman held a press conference on Saturday afternoon where he admitted the current board and chief executive were not privy to the full details of the investigation in 2018, but said the current board would not have allowed Paine to remain skipper at the time.
"I can't talk about the 2018 decision, I wasn't there," Freudenstein said.
"But I am saying based on the facts as they are today the board of Cricket Australia would not have made that decision.
"I acknowledge the decision clearly sent the wrong message that this behaviour is acceptable and without serious consequences.
"The role of Australian cricket captain must be held to the highest standards."
CA bosses confirmed Paine was available for Ashes selection and said a decision on his replacement would be made soon.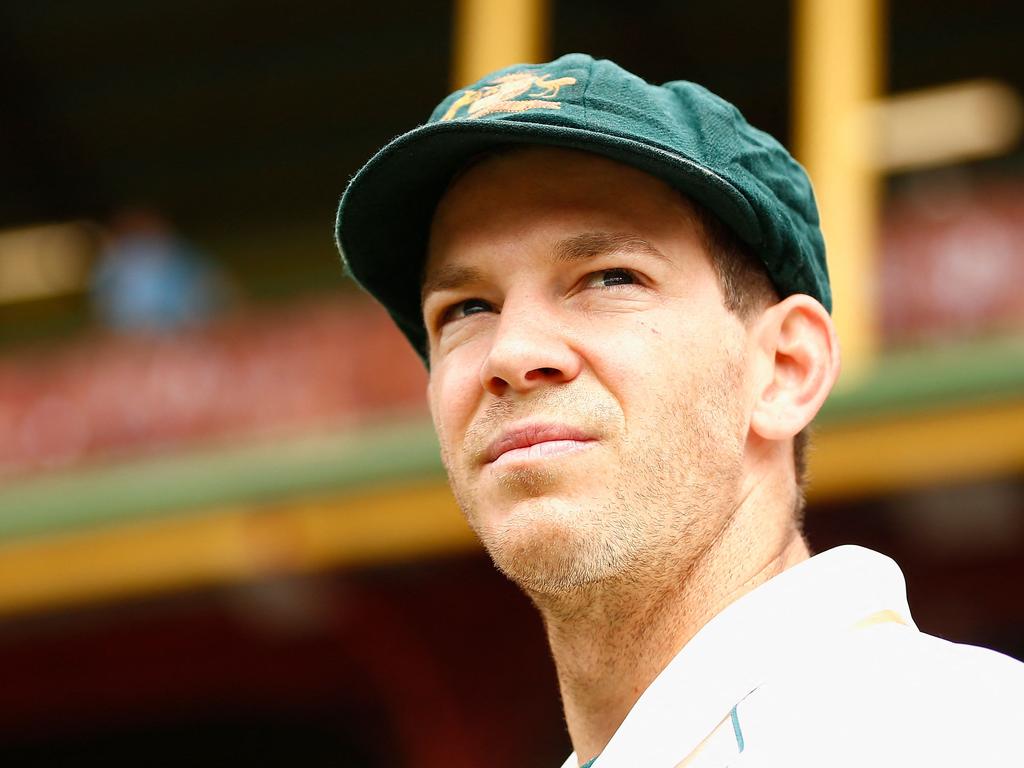 The decision for Tim Paine to resign has raised further questions for Cricket Australia after their period of inaction. Picture: Jeremy Ng/AFP
Richard Freudenstein and Nick Hockley press conference highlights
Why were the messages only deemed inappropriate now?
A decision was made in 2018 I wasn't aware of all circumstances then. If that arose now we would have made a different decision. The decision hasn't been looked at since then until this was about to become public it was regularly looked at in that period. Decision was made based on the board. Tim admits he made a mistake in 2017. Since then his behaviours as a leader and cricket has been great.
Do you expect the saga to impact Ashes preparation? Any thoughts on captain?
IN anticipation Tim would retire, we were looking into the next captain, we are now accelerating that process. We will come to a conclusion to that in plenty of time for the Ashes. The team is a very strong team they are working hard together, It's going to be a great Ashes series.
Is Paine available for selection for the Gabba Test?
You're right I'm not a selector, Tim is available for selection.
Is the Cricket Australia Code of Conduct fit for purpose?
The code of conduct is appropriate, it's important to note a lot of things have changed since the time. There's programs in place that address things like sexting since the 2018 season. We have under taken a full review of the sexual harassment education
Originally published as Cricket Australia admits Tim Paine should have been axed as captain years ago over lewd messages