Cricket 2022: Simon Katich sensationally quits IPL franchise after mega auction
Simon Katich has walked out on Sunrisers Hyderabad in the immediate wake of the IPL auction to continue an Aussie exodus from the organisation.
Simon Katich has sensationally quit the IPL franchise coached by his former teammate Tom Moody, six weeks before the season even begins.
News Corp understands the Sunrisers Hyderabad assistant coach decided to walk out on the organisation in the immediate wake of the IPL auction held last weekend.
Sources say former Test star Katich disagreed with the way the team was being managed and felt pre-auction plans were disregarded on the run.
Katich could not be reached for comment at the time of publishing.
Watch The Dettol T20 Series Australia vs Sri Lanka. Every Game Live & On-Demand on Kayo. New to Kayo? Start your free trial now >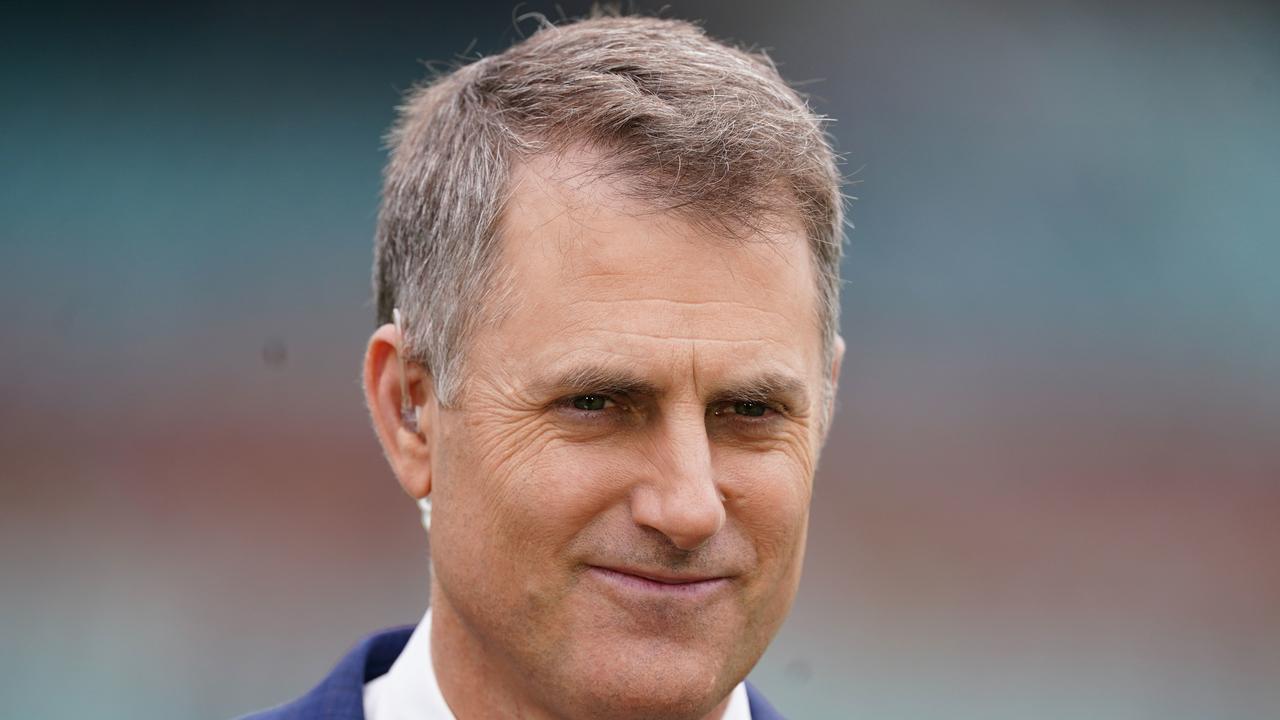 Simon Katich has quit Sunrisers Hyderabad. Picture: AAP
In a social media video posted by Sunrisers Hyderabad after the auction on Sunday night, Katich gave an explanation to fans about the orange army's decision to recruit South African internationals Aiden Markram and Marco Jansen.
Katich's resignation follows a mini-exodus of Australians from the Sunrisers, after Hyderabad dropped a bombshell by dumping franchise player David Warner last year.
Trevor Bayliss and Brad Haddin have also departed as coaches since last season.
Former Australian Test player and World Cup winner Moody moved from a director of cricket role in 2021 back into the head coaching hot seat for this coming season and had brought in former Western Australia teammate Katich as an assistant.
Katich is a highly experienced IPL coach, having previously held the head coaching position at Royal Challengers Bangalore.
There is no love lost between Warner and the Sunrisers after his brutal axing from the organisation which he had served for several years and led to an IPL title.
Warner re-entered the IPL auction this year and was bought for $1.16 million by Ricky Ponting's Delhi Capitals where he will partner fellow Australian World Cup hero Mitchell Marsh.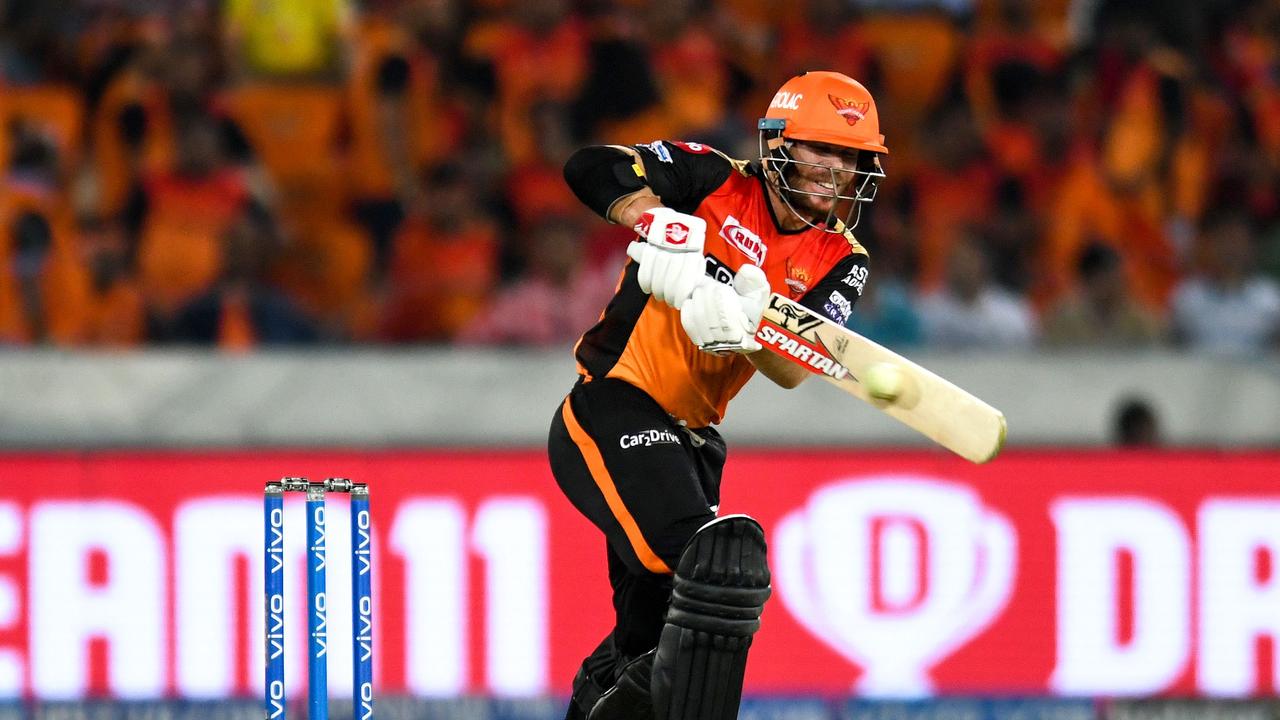 David Warner was picked up by the Delhi Capitals after a brutal end with Sunrisers. Picture: AFP
As the Sunrisers struggled in last year's IPL – which stretched across two stints – Warner, the captain, was controversially dumped from the line-up.
Moody explained at the time Warner was being left out for "team balance" and that although "shocked and disappointed", claimed he understood the rationale.
Warner had been struggling for runs, but went on to dominate in the World Cup for Australia and was named player of the T20 tournament.
Sunrisers chose not to retain Warner's services and he returned to being a free agent.
New Zealand great Daniel Vettori described the decision to drop Warner at the time as "staggering" while South African superstar Dale Steyn declared there was more going on behind the scenes than the public were being told.
"There's something going on there - I don't know what's going on there, really," Steyn told Cricinfo.
"I don't know whether David may have questioned some of the decisions they had made, maybe when Manish Pandey was left out. I heard him say something along the lines of it wasn't his decision or it was out of his hands.
"Sometimes management don't appreciate that.
"The captain of the team needs to take ownership of this squad and know who is going out onto the field, and sometimes that gets taken out of their hands.
"It seems like there's definitely something happening behind closed doors that the public are not aware of."
Originally published as Cricket 2022: Simon Katich sensationally quits IPL franchise after mega auction