Queen's Birthday Honours: Late cricket legend Shane Warne awarded AO
Late cricket legend Shane Warne has been hailed for his charity work and services to cricket in this year's Queen's Birthday honours.
The family said Warne, who died suddenly in March, was selfless and more than just a cricketer.
He is being given an AO for "distinguished service to cricket as a player, role model and commentator, to the community through charitable initiatives, and for philanthropic contributions."
Warne's dad Keith issued a heartfelt tribute on behalf of the family, including Warne's three children, Brooke, Jackson and Summer.
Keith, Jackson, Summer, Shane, Brooke and Brigitte Warne.
"Over the last few difficult months, we have reflected a great deal on Shane personally, and his amazing achievements throughout his life," he said.
"This award acknowledges those achievements and recognises that Shane was much more than an incredible cricketer," he said.
"He really was a selfless and remarkable man, who always looked to support those less fortunate. We are so proud of him and know he would be extremely honoured to receive such an accolade. We hope his legacy will inspire many generations to come."
In a distinguished sporting career, Warne played 145 tests for Australia and took 708 wickets, and was arguably the game's greatest leg spinner.
Shane Warne has been remembered for how much he contributed awa from the cricket field.
He is also being honoured for his charitable feats, including being the founder and chair of the Shane Warne Foundation from 2004-2017; a benefactor for My Room Children's Cancer Charity; and supporter of several other charities, particularly through the donation of memorabilia and making voluntary appearances.
Warne also strongly supported the Kinglake community following the 2009 Black Saturday Bushfires, and helped rebuild the Sri Lankan town Galle and its stadium following the Boxing Day tsunami.
"It's sad that Dad isn't here to see this honour bestowed on him, we are so proud of all he did during his life and we have loved seeing how much everyone has seen how much more he was than just a cricketer, he was the best Dad and friend that anyone could ask for,'' said Brooke, Jackson and Summer.
"The respect he is now been shown is so well deserved. He did so much for other people and it's great to see it being recognised."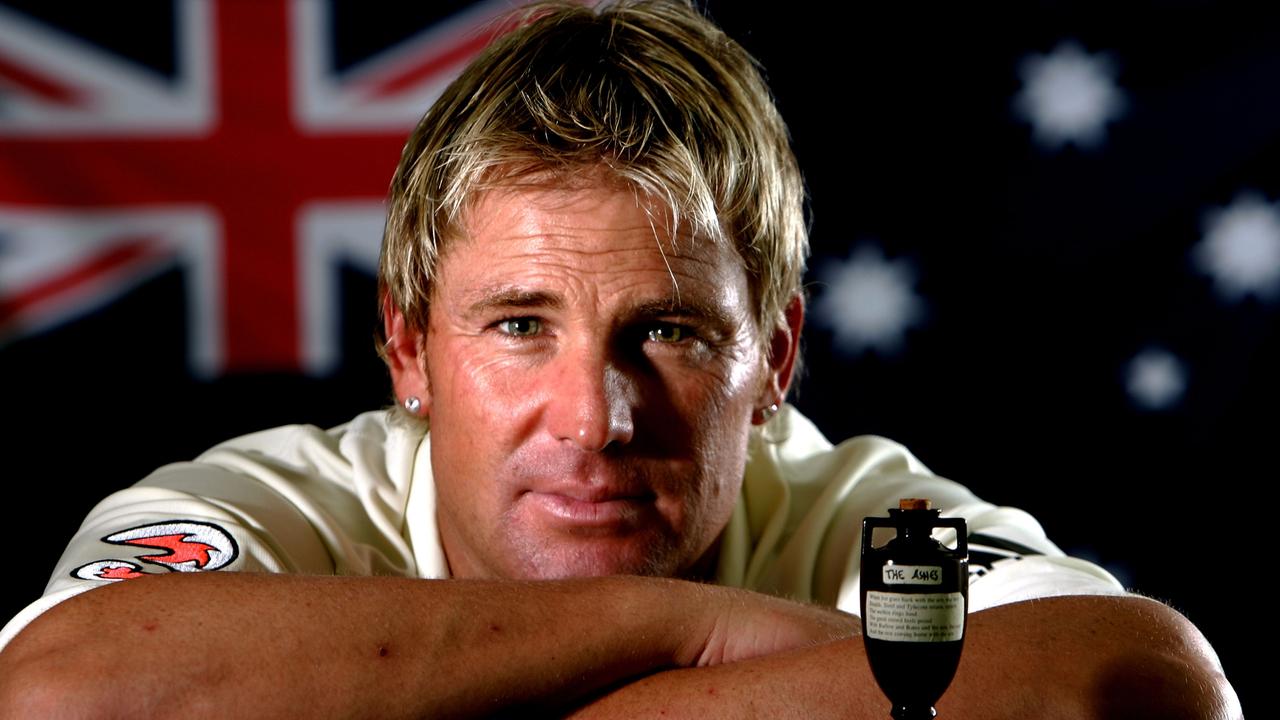 Shane Warne's sudden death shocked Australia and the wider sporting community.
Warne was also part of the United Nations Development Program, a benefactor to Lion's Share wildlife fund in the early 2020s, and the Shane Warne Conservation Grant was announced this year in his memory.
Warne's brother Jason said: "I have always been immensely proud of Shane, what he achieved in cricket but also what he gave back to the community. This is an amazing honour that highlights how much his actions were respected."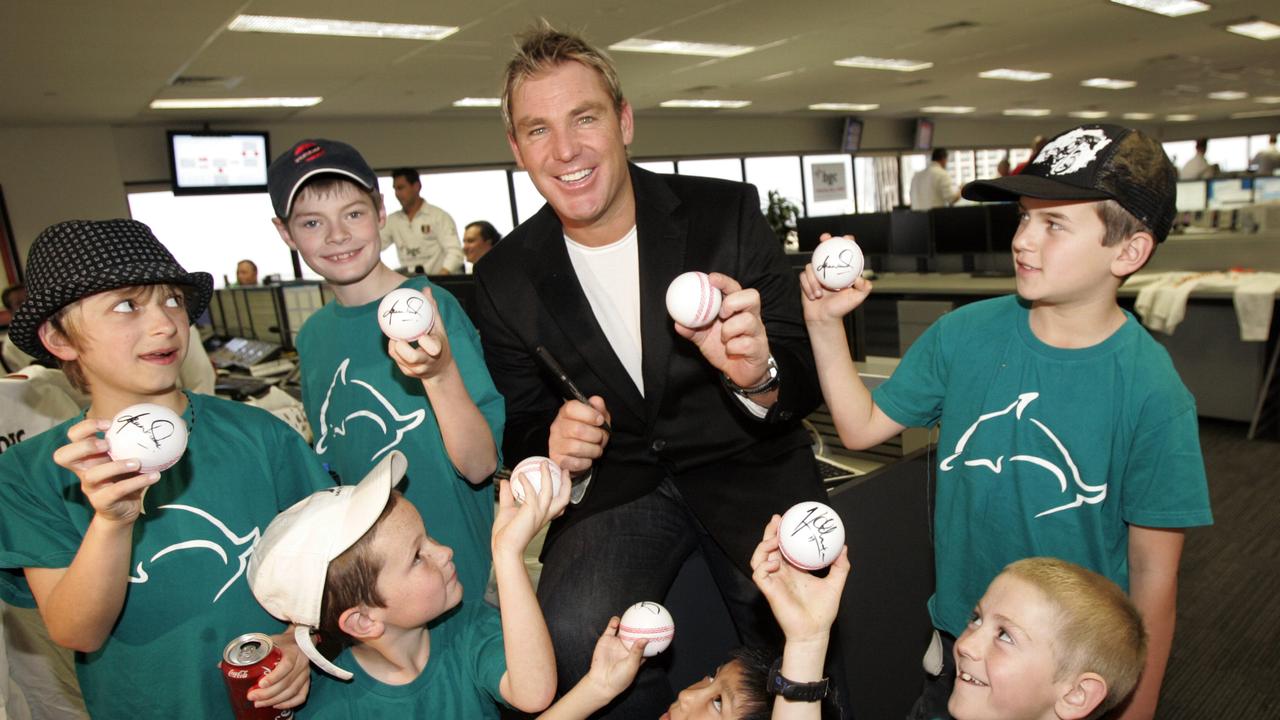 Kids show off cricket balls signed by Shane Warne at a charity day.
Among other sports stars honoured, Ash Barty got an Order of Australia gong for her service as an elite tennis player as well as her generous contribution to youth development programs.
Former Test batting star of the 1970s and 80s, Doug Walters, is one of a group of sportspeople who become Members of the Order of Australia (AM).
The others include golfers Adam Scott and Sandra McCaw, rugby union winger Brendan Moon, motorsport's Betty Klimenko, ten-pin bowler Jason Belmonte and boxer Johnny Famechon.
Walters' recognition came less than a week after the death of his older brother Warren, 79, in Newcastle.
"With Rod Marsh, one of my best mates, dying a few months ago, and now my brother's death it has been a pretty tough year,'' he said.
"I was quite surprised to receive this because I thought my time for awards and medal had passed.''
First chosen to play Test cricket as a 19-year-old, Walters scored 155 in his first Test against England at the Gabba in 1965, which remains one of Australian cricket's most celebrated innings.
Originally published as Queen's Birthday Honours: Late cricket legend Shane Warne awarded AO