Les Ferdinand: The FA is only interested in tokenism – there is nobody of colour in any position of power
Black players are still seen as entertainers and not leaders, QPR's top gaffer Les Ferdinand tells HENRY WINTER.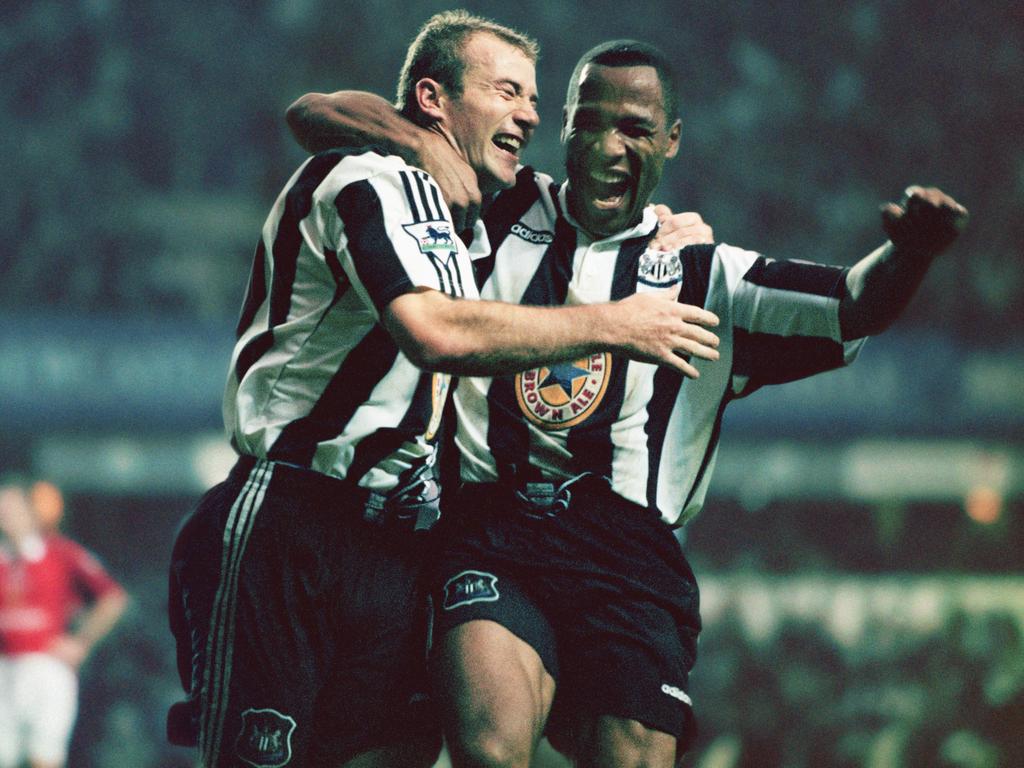 Les Ferdinand has had an illustrious career, playing with Alan Shearer and moving on to management positions, an option he believes is too rare for black footballers. Picture: Ben Radford/Hulton Archive
Les Ferdinand, the director of football at Queens Park Rangers, has helped form a campaign group of former black players after an academic's report into the under-representation of black coaches, managers and backroom staff in English football. "We need a voice for ourselves because we're just not being heard," Ferdinand says.
Professor Stefan Szymanski, who co-authored Soccernomics with Simon Kuper and has advised Uefa and the UK government, found that although 43 per cent of players in the Premier League and 34 per cent in the EFL are black, and that 14 per cent of all known Uefa Pro Licence holders who graduated under the FA are black, only "4.4 per cent of managerial positions usually taken by former players are occupied by black employees". As for club corridors of power, Szymanski found that only "1.6 per cent of executive, leadership and ownership positions are black".
His report, commissioned by the Black Footballers Partnership (BFP), including Ferdinand, recommends the "formation of a new, well-resourced and strategic organisation to represent the interests of black players and build good practice across the game".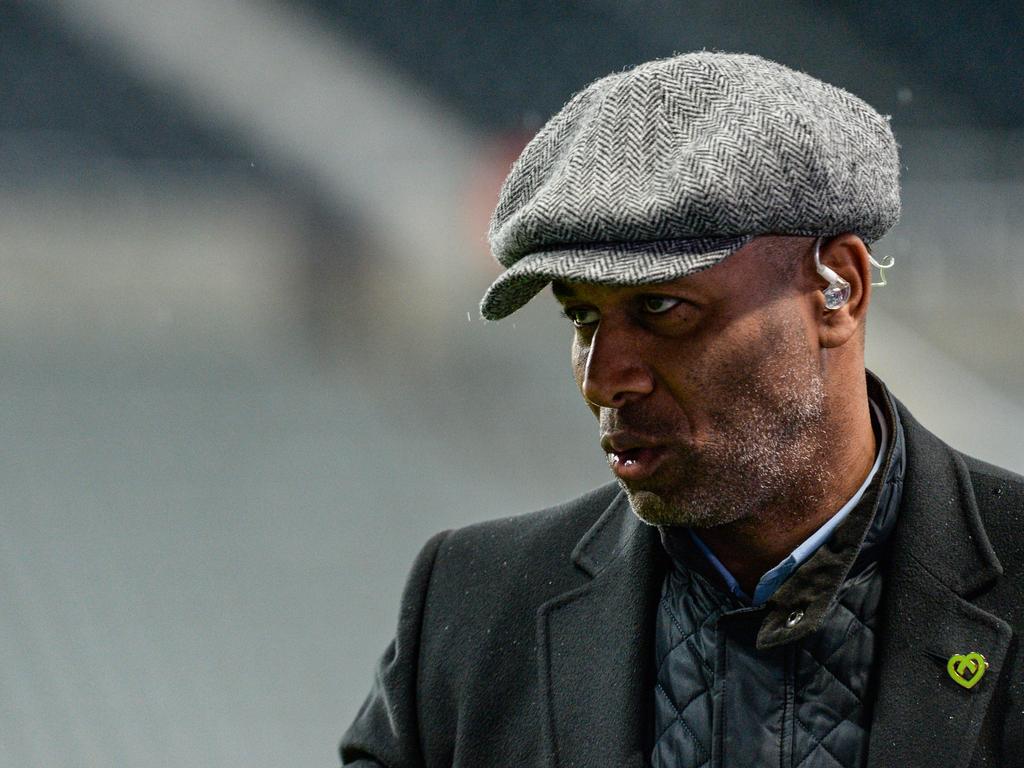 Sir Les Ferdinand has held playing, coaching and now management positions across various levels of the EPL. Picture: Serena Taylor/Newcastle United via Getty Images
Chris Ramsey, the QPR technical director and a founder member of BFP, believes the neglect of black coaching talent has "gone on too long and points to a systemic problem in the game".
Szymanski's report highlights that "much of what needs to be done concerns the attitudes of clubs to recruitment" and he calls for the FA's voluntary code on diversity "to be replaced by a compulsory code". Ferdinand agrees, saying: "You've given them a voluntary code! If they don't comply, there's no repercussions.
"We are losing generations and generations of talented young black footballers who come out of the game who have got something to offer. It's almost like we're allowed to love the game as players but that's about it. We can be entertainers but we're not allowed to be leaders. I see the likes of [Frank] Lampard, [Steven] Gerrard and [Wayne] Rooney coming to the end of their careers, all great players in their time, Tony Adams and Steve Bruce, and everyone talks about what great managers they'll make because of the stellar playing careers they've had."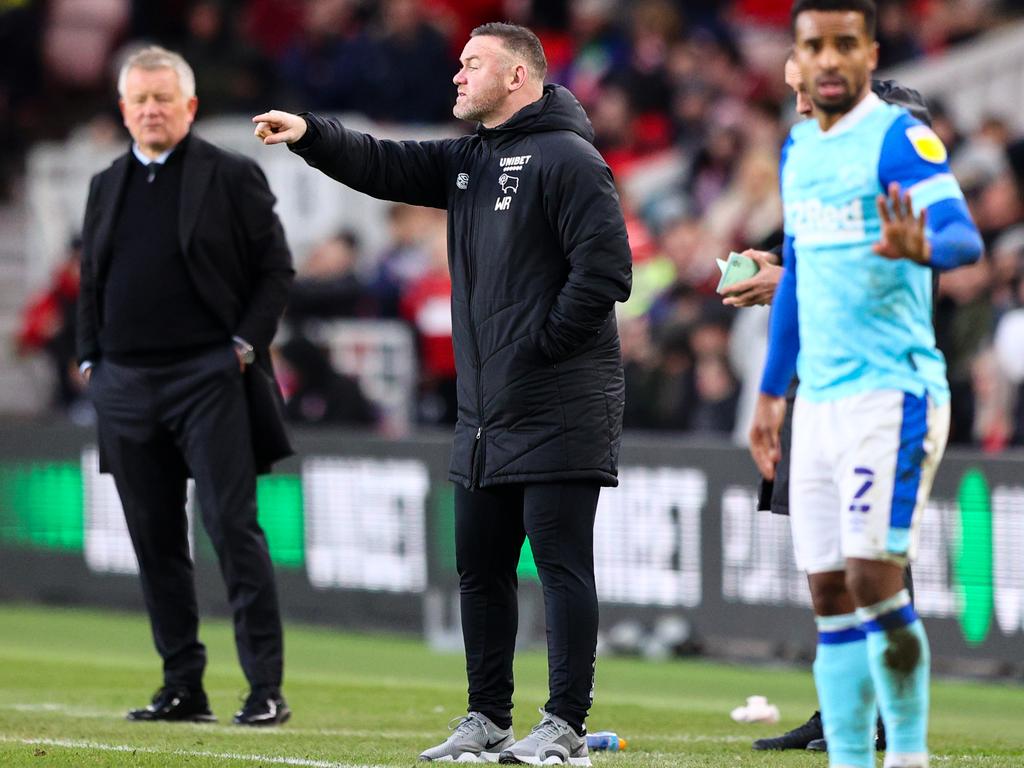 Wayne Rooney is part of a generation of footballers who have remained in close contact with the sport, moving into coaching after his retirement as a player. Picture: Alex Dodd/Getty Images
"I see Ian Wright, Rio Ferdinand and Paul Ince coming to the end of their careers and they're never mentioned in the media in the same light. They've had stellar careers. It's partly the owners but the owners listen to what the media say. They should be above that, but are they?"
"If I'm not as successful at QPR as I want to be, for whatever circumstances, I'll never get another opportunity to do this job. Yet I see directors of football that have left one club, go to another, left one club, go to another and continue their careers. The FA keeps putting initiatives in but it's all talking. I've been having this conversation about a glass ceiling for black coaches with the FA for 30 years and nothing's changed."
In 2018, Ferdinand spoke to the FA about its technical director vacancy. "I sat down in a room with the FA and I said the only difference today is when I first started having these discussions with the FA [about black under-representation], I was in a Little Chef on the motorway, then the venue got a bit grander and it was a post house, then a Hilton and then the Landmark and then the Houses of Parliament.
"The FA said, 'Les, we're sorry to drag you here to lowly St George's Park to have this conversation again.' And they all laughed. I said, 'Well, this is the problem, you're all laughing, 30 years down the line we're having the same conversation but you think it's funny. I don't.' I feel like I'm banging my head against a brick wall and no one's letting me in."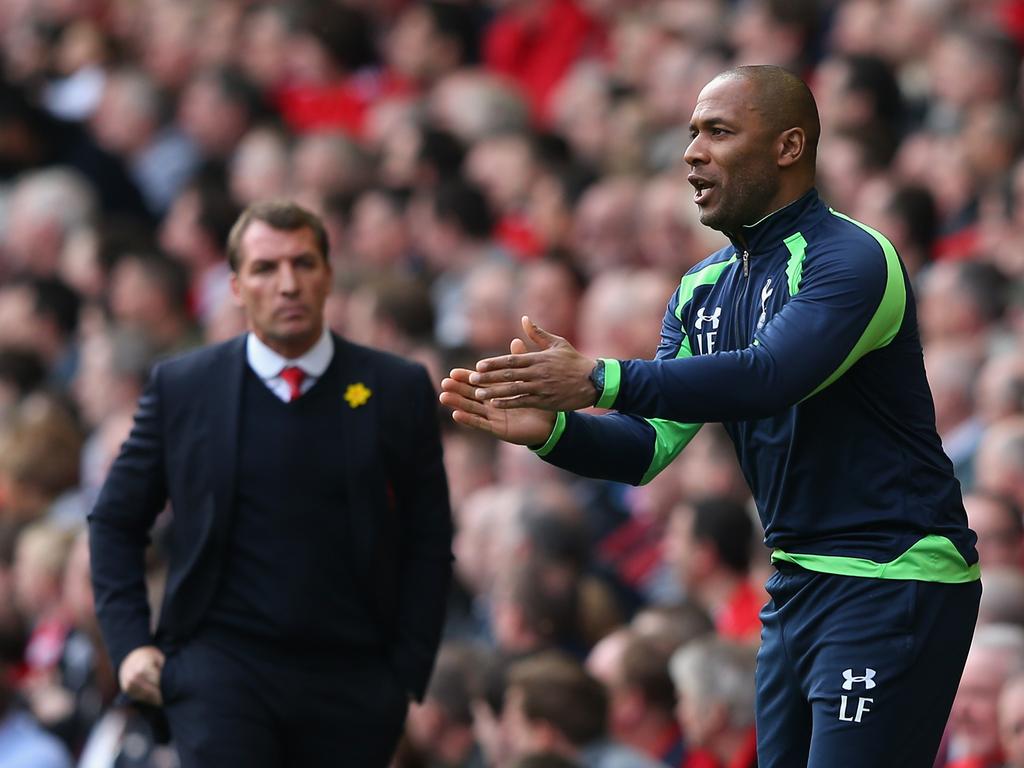 Les Ferdinand returned to a coaching position with his old team, Tottenham Hotspur in 2008. Picture: Alex Livesey/Getty Images
Ferdinand believes the FA should be stronger, beginning with giving teeth to its diversity code. "That's the institution that needs to start it all off," Ferdinand says. "But you've got no one in the FA in any position of power of colour." Paul Elliott? "What does he do? He's in the boardroom almost like a token."
Ferdinand even questions the Elite Coach Placement Programme that assigns black coaches to England sides, a move designed to give "more visibility" to the pathway for black coaches. "Visibility?" Ferdinand replies. "That's patronising."
Ferdinand says that the appointment of Maheta Molango, who has Congolese roots, as chief executive of the Professional Footballers' Association (PFA) is "a step in the right direction but he's representing all footballers across the football community". Ferdinand adds: "We need a voice for ourselves because we're just not being heard."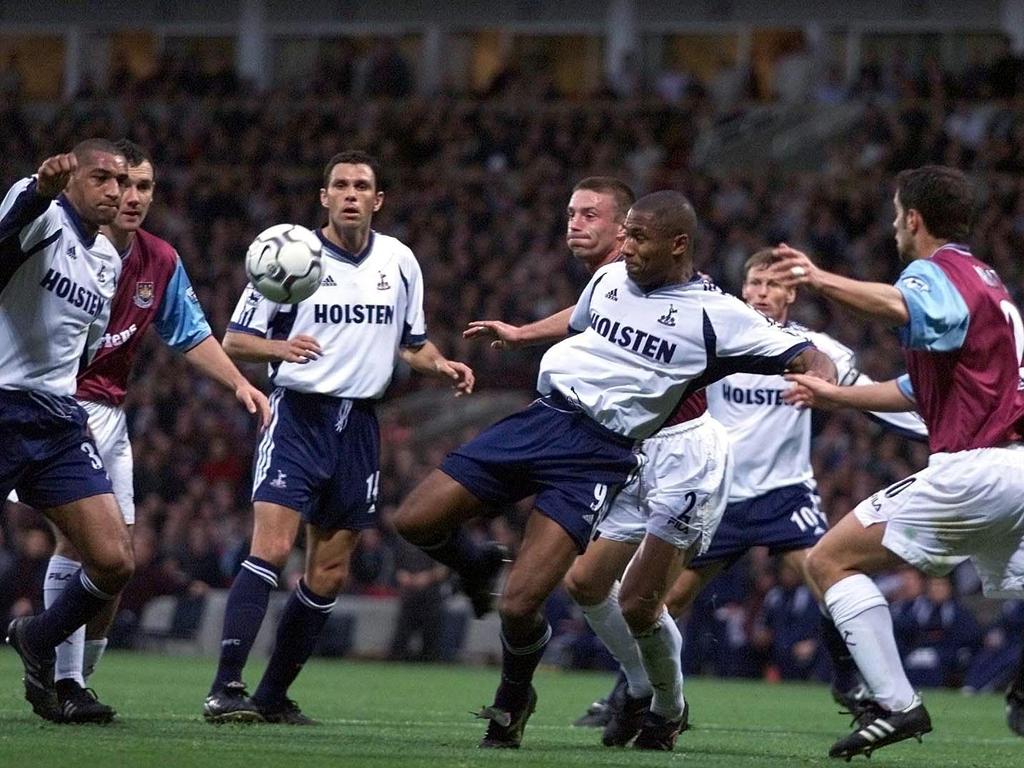 Ferdinand (above, while playing for Tottenham) is gladdened by the small progresses he's seen but is frustrated by their incremental nature. Picture: Andrew Budd - PA Images/Getty Images
Ferdinand and the BFP focus on "constructive dialogue" with the FA, PFA and the leagues but there is always the (very slim) possibility of black players taking more direct action. "If they were to down tools, people would listen," Ferdinand says.
He also wants greater black representation among international governing bodies. "When Uefa and Fifa put their punishments in place for racism in the crowd, they think they're doing the right thing but they just don't understand the problem because it's never affected them in their lives. You need people with an understanding of the situation in there. And if you want to stop racism in stadiums, ban one of these teams from the European Championship or the World Cup."
Ferdinand also voices his fear for black players taking penalties, as England's Marcus Rashford, Jadon Sancho and Bukayo Saka discovered when they were racially abused on social media after their missed kicks in the Euro 2020 final. The fear ultimately inhibits England's chances. "Racists don't think like that," Ferdinand says. "If you're racist, they don't want you playing for England."
Marcus Rashford was subjected to vile racism after he missed a penalty in England's 2020 European Championship final loss to Italy. Picture: Visionhaus/Getty Images
The BFP's executive director, Delroy Corinaldi, also raises concerns about the women's game, highlighting that Hope Powell's 2007 England World Cup squad had "six black women and now we're looking at two, sometimes three".
Ramsey says that Powell "being the first black English coach was harder and for it to be going backwards while she's opened the door for everybody is a tragedy".
-The Times