CODE Words: Nick Kyrgios, AFLW Pride Round and wild post-win celebrations
Adam Peacock and Georgie Parker talk Australian Open and AFLW, plus take a detour to the wildest post-win sporting celebrations they've attended.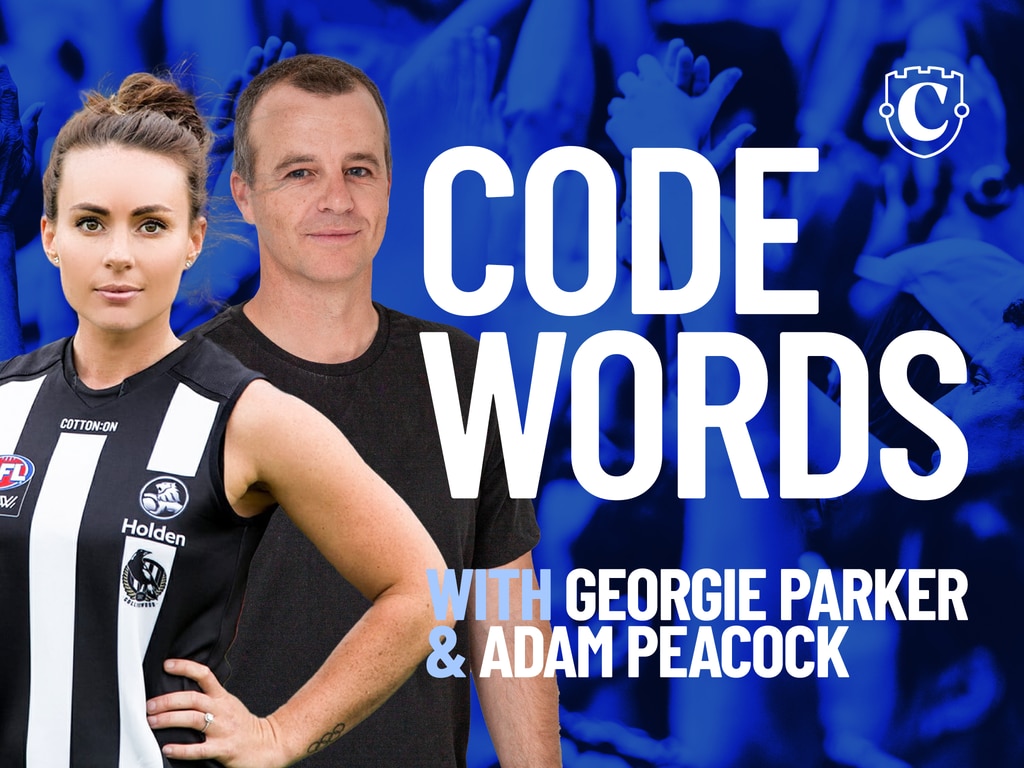 CODE Words: Nickopalooza, sporting sh*tstorms and symbolism.​
Adam Peacock and Georgie Parker (live from lockdown) go in-depth about some of the big talking points in sport this week.

Nick Kyrgios is the talk of week 1 of the Australian Open – AGAIN! Adam and Georgie discuss how he's figured out his true worth.

The Australian Open is under fire for how the Novak Djokovic case was handled, but does it really matter?

And West Coast Eagles' decision not to have a Pride Round jumper has sparked debate. Adam and Georgie discuss symbolism and celebration of certain causes – do sporting clubs overreach in this regard?

Plus, on a lighter note, Ashes celebrations. Nathan Lyon and co. getting kicked off a Hobart hotel balcony. Adam and Georgie share some stories of ending up where they least expected.