Oscar Piastri could make his F1 debut this season amid rumours Nicholas Latifi is out
Australia's emerging star Oscar Piastri could make a shock Formula One debut later this season with suggestions one driver's shocking run has him facing the sack.
Australia's emerging star Oscar Piastri is edging closer to a Formula One debut with suggestions he could be on the starting grid for Williams in 2023, possibly even this season.
Piastri is under contract with Alpine and has been promised a drive with that team in the future, but former world champion Fernando Alonso may sign a new deal in the next month which would end the Australian's chances of stepping onto the grid with that team in 2023.
But it is at Williams, where Nicolas Latifi has struggled this season, that Piastri is being mentioned as a potential replacement.
Latifi and Mick Schumacher remain the only drivers yet to score points this season and both have copped fierce criticism from their respective bosses.
While the Williams driver got assurances from team boss Jost Capito he would not be replaced mid-season early last month, continued DNFs have changed his fortunes.
As revealed by Rebecca Clancy in News Corp's F1 podcast Track Torque, Latifi could be out of his seat in the coming weeks.
"The rumour mill is getting much louder that Latifi is set to be replaced mid-season which would not be great for him," said Clancy.
"It's sad really because what happened in Abu Dhabi last year - his crash led to that whole debacle. He received death threats and his confident has taken a dive. He's crashing at most race weekends and he's in a tricky place. It's not looking good for his F1 future.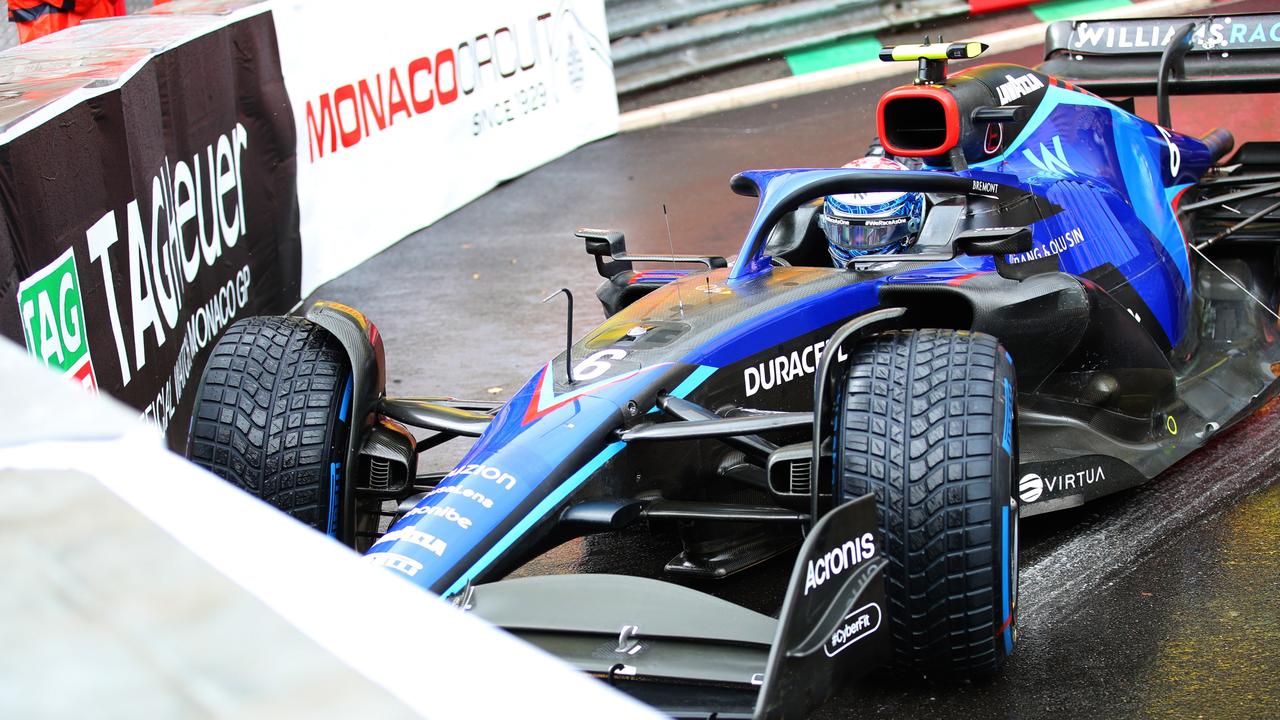 Nicholas Latifi crashes at the Monaco Grand Prix.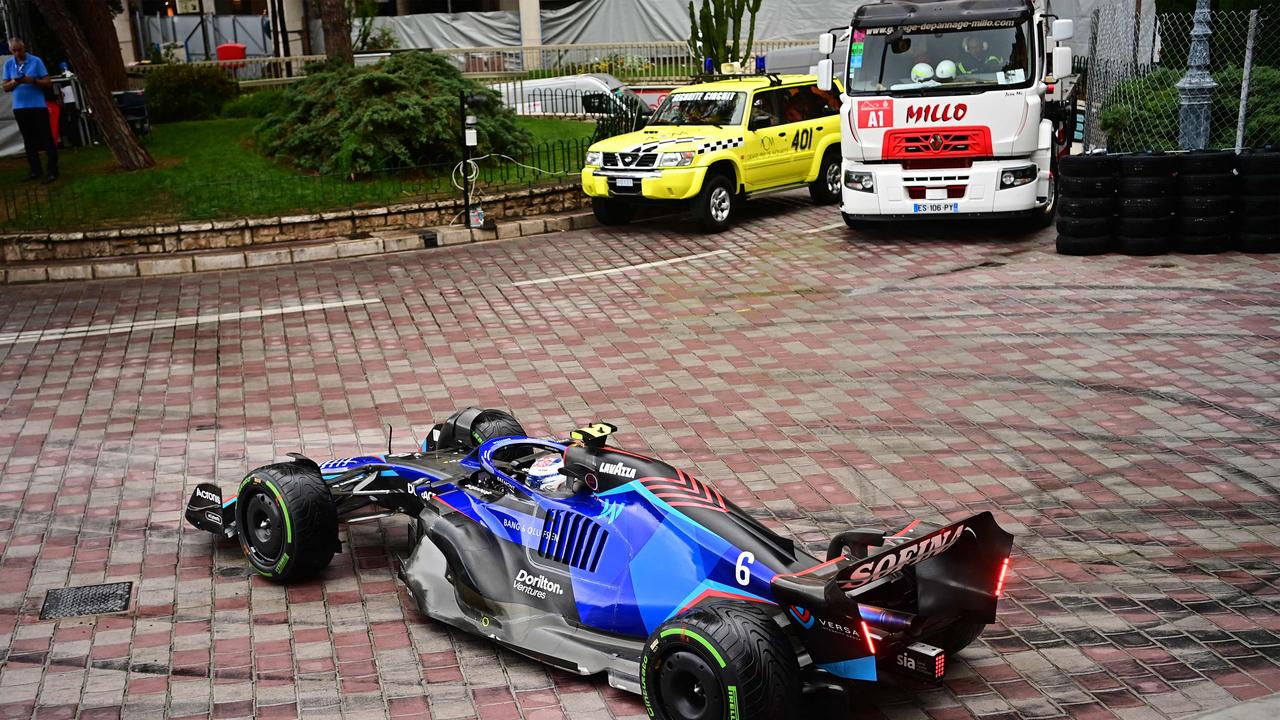 Latifi spins off the track again at Monaco.
Dutch racing driver Tom Coronel fuelled the Piastri to Williams speculation when he told RacingNews365 F1 podcast that a deal was signed in Monaco.
"We will, of course, see the Alpine reserve driver Oscar Piastri drive there," he said.
"That seems to have already been signed in Monaco. I don't know when they're going to come out with it. That's a strong rumour.
"If you want to mature someone in Formula 1, like Piastri, then Alpine has set aside a decent budget for this: a budget to park him and get him used to Formula 1.
"You wouldn't loan out a driver like Piastri.
"You don't put him in a Williams for nothing.
"That means (Alpine) would like to keep their driver line-up unchanged."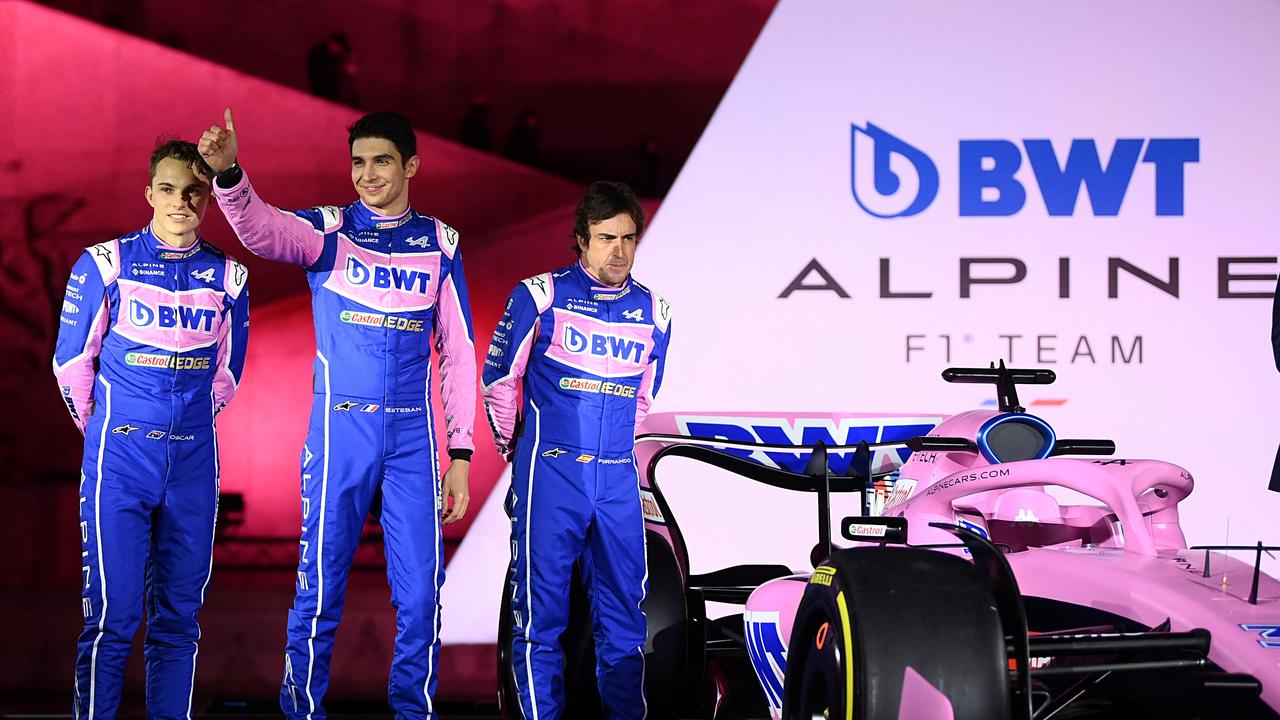 Alpine F1 drivers (left to right), reserve driver Oscar Piastri, Esteban Ocon and Fernando Alonso. The lineup looks unlikely to change in 2023.
Alpine, Aston Martin, AlphaTauri and Alfa Romeo are all yet to confirm their drivers for 2023, but just how much driver movement happens this season is anyone's guess.
Sky Sports F1 expert Martin Brundle told News Corp he expects Piastri will be on the grid in 2023 and if Daniel Ricciardo can survive the axe at McLaren then it would be a significant milestone for two Australians to be on the grid next year.
"Piastri has got to be in F1 next year whatever it is and whatever comes his way he has got to take it," Brundle said.
"He has to outperform whatever he gets as Marc Webber did at Minardi and Senna did at Toleman for example.
"It's not out of the question but but won't be easy for Oscar but it's not out the question. There's only 20 F1 drivers in the world and to have 10 per cent of them as Aussies will be challenging but do-able.
"Teams like continuity, that's their basic position."
Originally published as Oscar Piastri could make his F1 debut this season amid rumours Nicholas Latifi is out