British Grand Prix 2022: Lando Norris reveals death threats since joining McLaren
Since joining McLaren, Daniel Ricciardo's teammate Lando Norris says the online abuse he receives has escalated. And he has a message for the trolls.
Lando Norris has revealed that he has received death threats online since joining the McLaren team in 2019.
The 22-year-old's admission comes in what has been a difficult week for Formula One in the build-up to the British Grand Prix at Silverstone this weekend.
Yesterday (Wednesday), Nelson Piquet, the Brazilian former world champion, was forced to apologise for using a racial slur - "neguinho", which translates from Portuguese as the N-word - towards Lewis Hamilton, the Mercedes driver, after last year's British Grand Prix.
Twenty-four hours earlier, Red Bull sacked their reserve driver, Juri Vips, after the 21-year-old Estonian was caught using the N-word on a Call of Duty livestream on the gaming platform Twitch last week.
Norris, speaking at the McLaren Technology Centre in Woking yesterday (Wednesday), chose not to comment when asked about Piquet's interview last year, which he has not seen. But he said: "If anyone ever says something so horrific, and so directly and obviously about someone, it's never a nice thing."
Piquet's remarks, from an interview recorded last November, came after a clash between Hamilton and Red Bull's Max Verstappen, which left the Dutchman requiring a visit to hospital and prompted death threats for Hamilton on social media.
Watch Every Practice, Qualifying & Race of the 2022 FIA Formula One World Championship™ Live on Kayo. New to Kayo? Try 14-Days Free Now >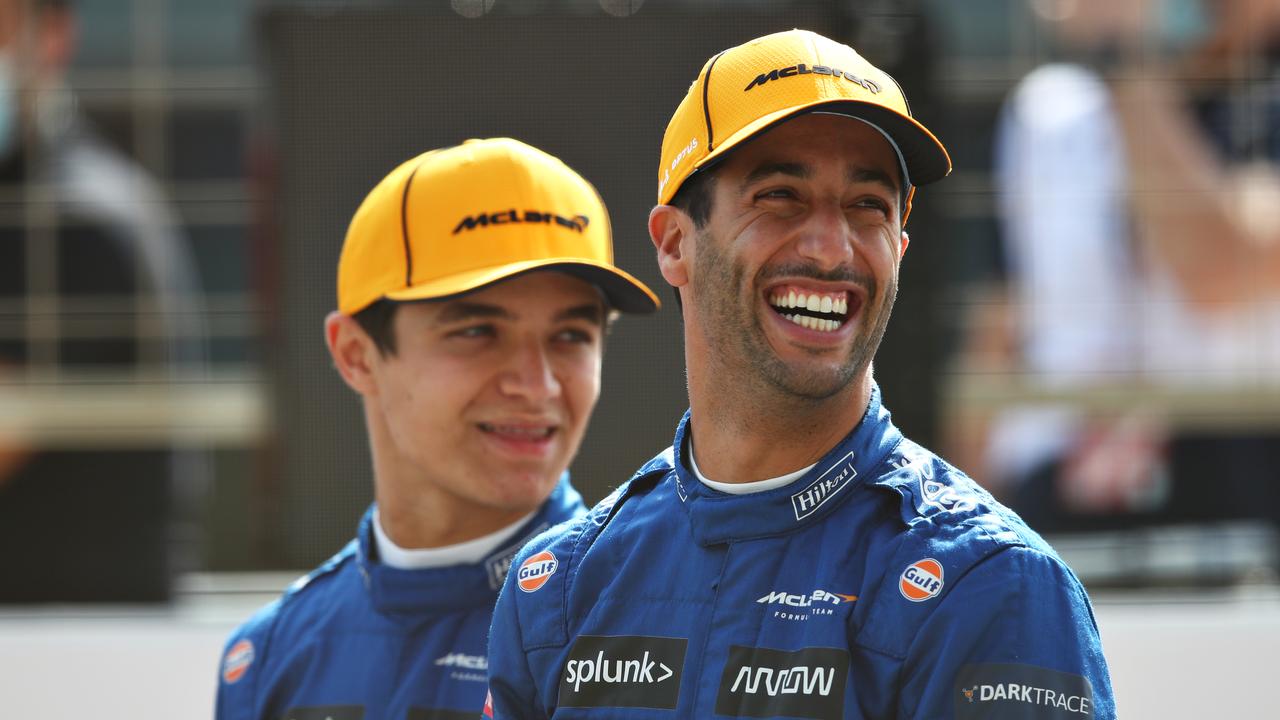 Lando Norris says he receives death threats
"Every driver gets hate," Norris said. "Not enough gets done. I report the things I see. But there's so many. Every now and then there will be [death threats]. I think in 2019 [Norris's first year in Formula One] it would have had more effect, but now I just try to laugh.
"I just want to race, travel the world, meet new people, create experiences, and they're sat behind a computer in their bedroom doing this.
"I find it funny that that's what they want to do with their lives. Because they hold a grudge for whatever reason - you beat another driver they like, or something silly - it's such an easy to do."
Norris, despite the welter of online hate, does not want to stop engaging with fans via online platforms, and the Belgian-British driver's growing popularity among racing followers will be reaffirmed at a sold-out Silverstone.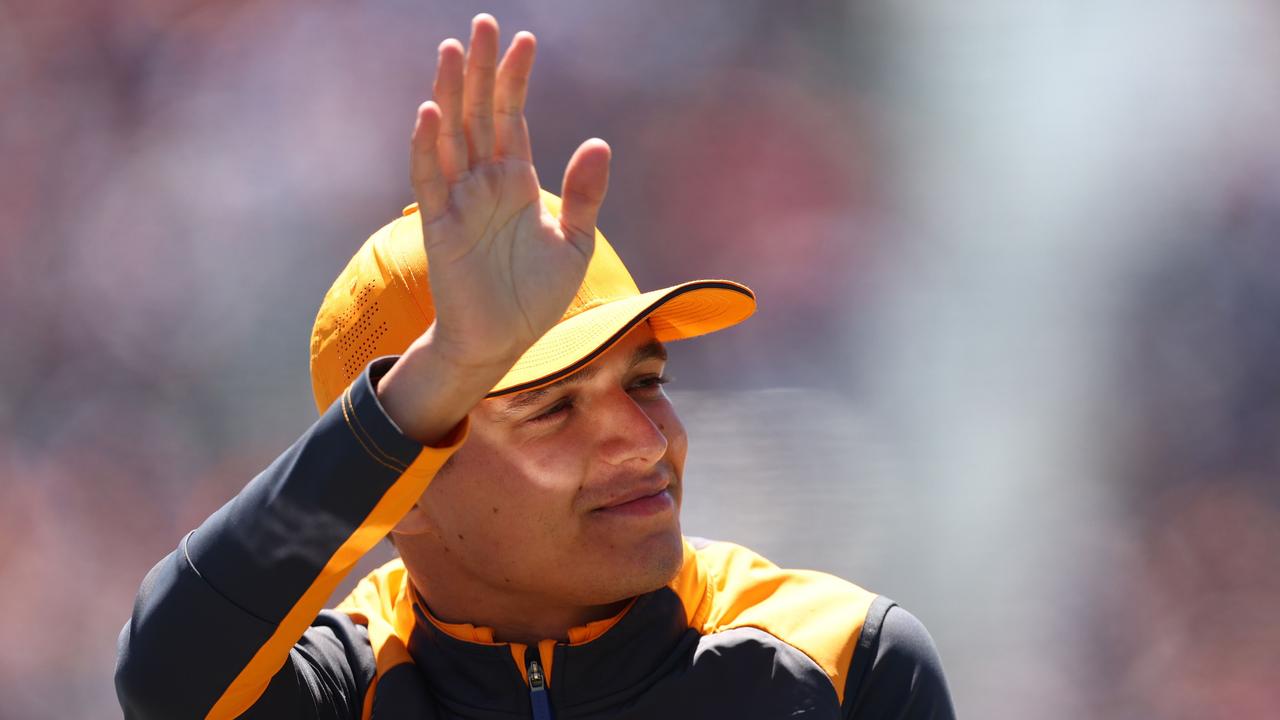 Lando Norris of Great Britain and McLaren
Norris had a standout year in 2021: he finished sixth in the championship, was on the podium four times and came close to his first win, in Sochi in September. After signing a new four-year contract in February, though, a third place at Imola has been the highlight of 2022 and, after nine races in a struggling McLaren, he has 51 fewer points than at this stage a year ago.
"In the past few years you saw the progress - everyone was really understanding the car," Norris said. "[When] we look back at the races and see how we did, there were some races when you think, 'Actually, we did pretty decent there.' We weren't a mile off Mercedes and Red Bull.
"[At] Silverstone last year, Mercedes and Red Bull had a few clashes, but our pace was pretty strong. We were in that good middle ground. Obviously this year's been tougher. We're simply not as quick as we were last year. The car's not as strong. But I still have confidence that the team can learn from things and come back stronger."
A win at Silverstone this weekend is unlikely, but there is a sense that Norris is ready to mix it with the best as soon as he is in a competitive car. "I still have the belief," he said. "If I didn't, I wouldn't have signed a four-year deal."
Originally published as British Grand Prix 2022: Lando Norris reveals death threats since joining McLaren