Rugby league schoolboys Top 50: The best under-18s in Australia ranked
We rank the top 50 under-18 rugby league players in the country — including a young gun set to become one of the Dolphins' inaugural NRL players.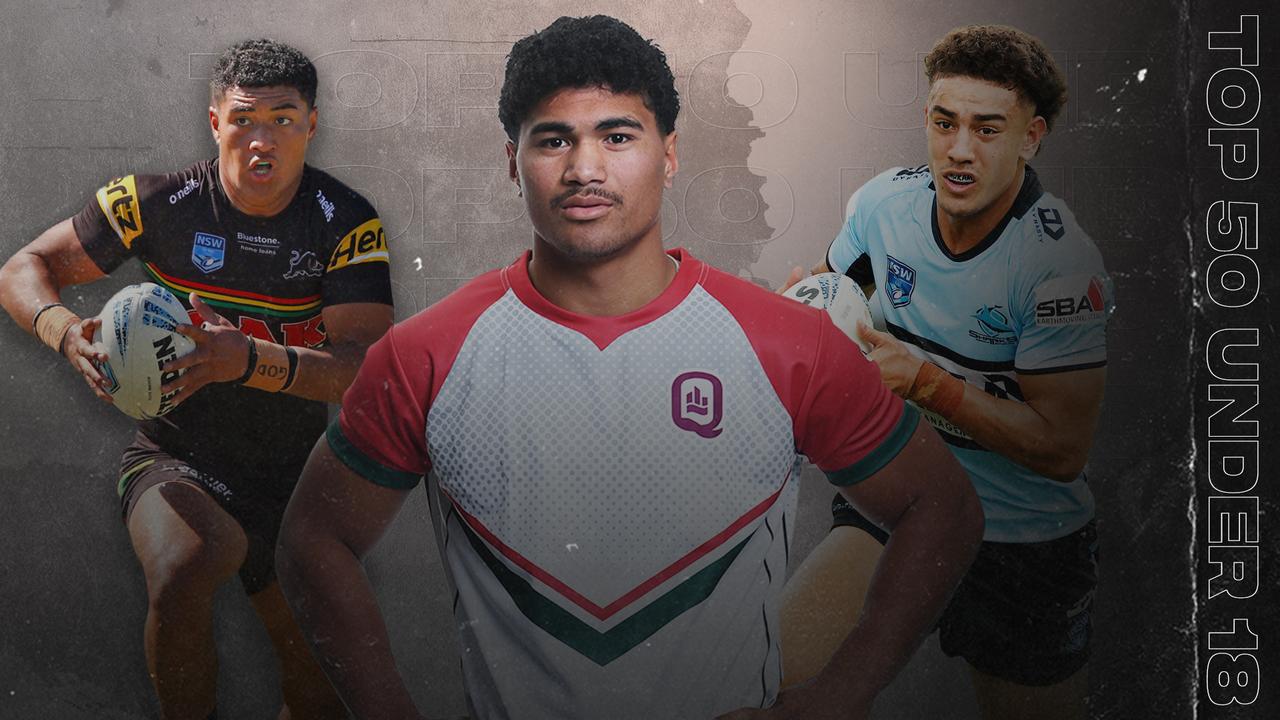 These are the next generation of rugby league stars on the cusp of fulfilling their NRL dream.
We've scouted the top schoolboy talent from NSW and Queensland, revealing every player's school, playing position, ranking and affiliated NRL club.
To highlight the extraordinary talent on display at the Australian Secondary Schools Rugby League National Championships (July 2-8 details of how to watch it here), we ranked the top 50 under 18 schoolboy players at the carnival.
Check out the list below before scouting the top 50 under 15 stars here.
Originally published as Rugby league schoolboys Top 50: The best under-18s in Australia ranked