CODE has you covered with the best Ashes analysis
Day 1 of The Ashes is in the books with a dominant display from the Aussies. And CODE has the best in live analysis, wrap-ups and previews for the rest of the Test.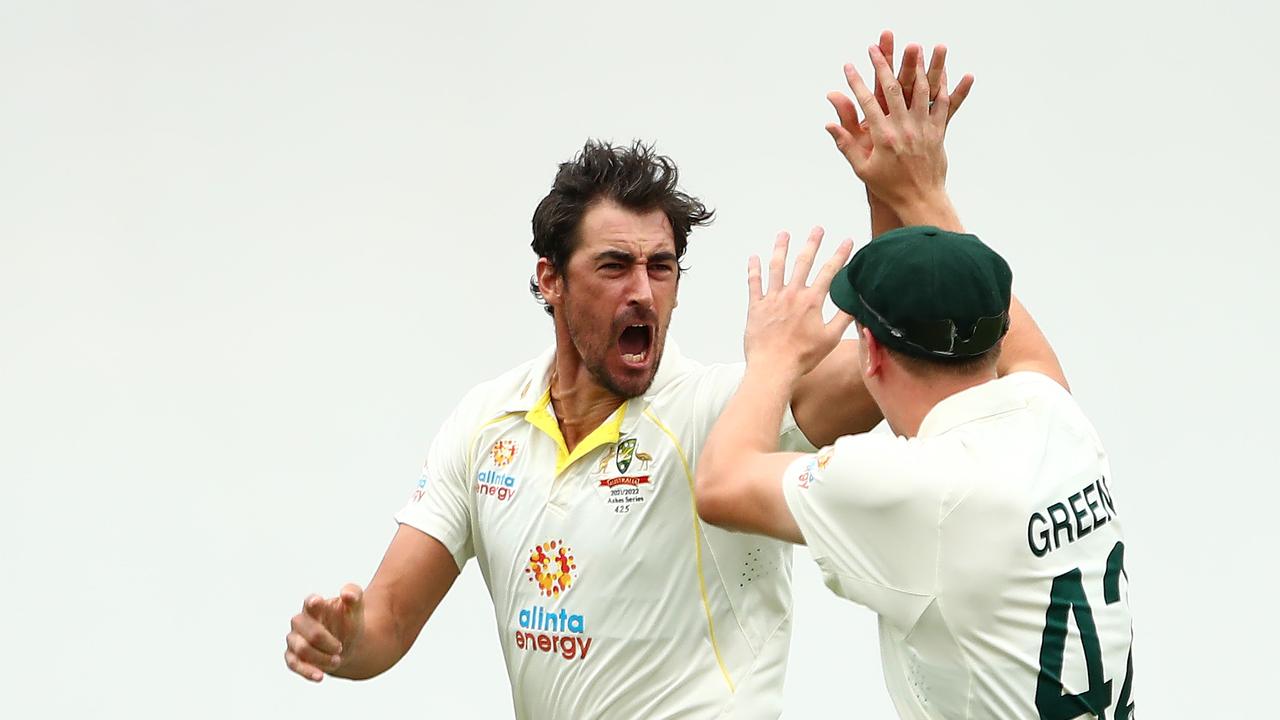 Mitchell Starc celebrates dismissing England's Rory Burns. Photo Getty Images
After a tumultuous leadup, Australia jumped out of the blocks with a dominant display over England on Day 1 of The Ashes in Brisbane.
Any question over Mitchell Starc's selection has been put to bed, argues CODE's own Daniel Cherny. Meanwhile The Times' Elizabeth Ammon looks at the horror start to the English campaign.
Away from the pitch, the Andrew Beaton analyses another brilliant display by Bill Belichick's Patriots, after they ran down a win against the Buffalo Bills in the NFL. The Wall Street Journal writer argues that far from a post-Brady hangover, a new dawn of New England dominance might be starting again.
Lastly, while Mercedes and Red Bull prepare for an F1 championship going down to the wire, The Times' Rick Broadbent looks at the pressure cooker childhood title contender Max Verstappen had under dad, Jos.
Subscribe now for full access on website and app (download via App Store or Google Play).
Sign up for our newsletter here.
And don't forget to check out CODE's weekly podcast: CODE Words
DON'T MISS THESE OTHER GREAT STORIES ON CODE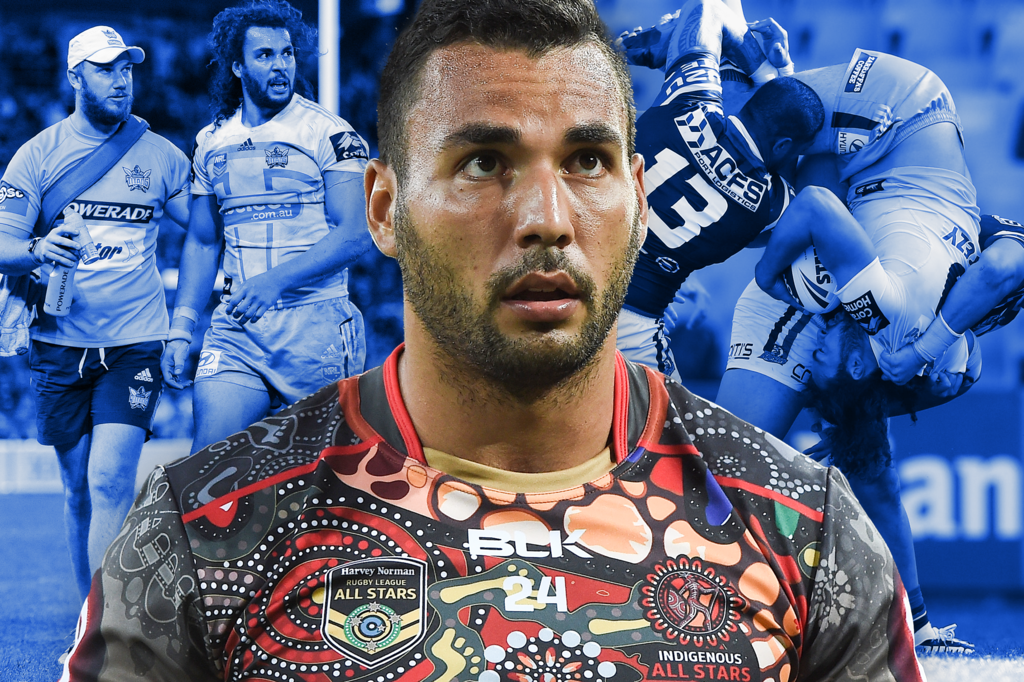 Ryan James is back after an ACL rupture.
Three ACL tears and a silver lining
Ryan James had completed eight-and-half-months of rehabilitation from his second ACL rupture.
And then his knee went again. His third ACL tear, and second in 12 months, put his career in the crosshairs and ultimately ended his hopes of being a one-club man.
Why was a fair question.
As James picked himself up off the floor once more in early 2020 and geared up for another gruelling nine months of rehab, the question of how turned the veteran prop to a US-based trainer going by the name 'Knees Over Toes Guy'.
Why, meanwhile, was answered long ago, and has not only steered James through career-threatening injuries, but driven him to rarefied air as a rugby league role model.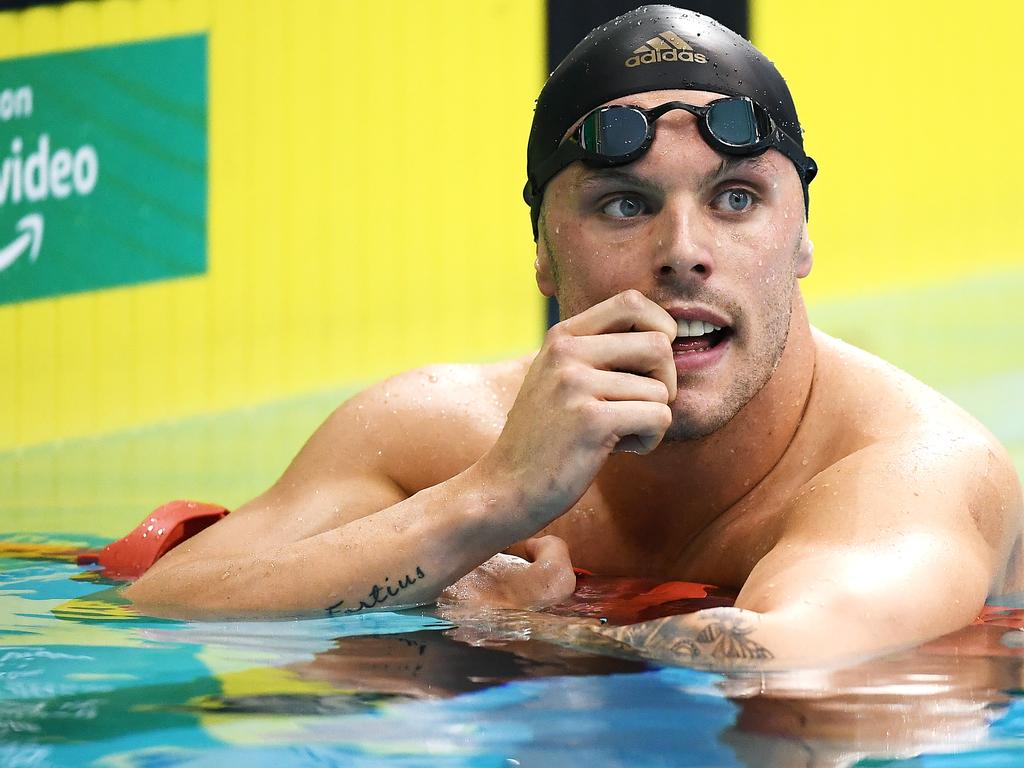 Kyle Chalmers is preparing for surgery.
Chalmers sacrifices payday for 2022 glory
Olympic silver medallist Kyle Chalmers has sacrificed a potential six-figure payday at next week's World Short Course Championships to return to Australia for another round of shoulder surgery – optimistic that the timing will allow adequate preparation time for the world long course titles and Commonwealth Games in a busy 2022.
In the latest injury setback for the 100-metre freestyle gold medallist from the 2016 Rio Games, Chalmers will meet surgeon Professor Des Bokor in Sydney on Friday, with an arthroscope on his right shoulder scheduled for Monday.
A similar operation on his left shoulder 12 months ago compromised the South Australian's build-up for Tokyo – where the 23-year-old nevertheless equalled his personal best of 47.08 seconds in the blue ribbon freestyle final but was shaded by just 0.06 of a second by US star Caleb Dressel.
Questions remain over Novak Djokovic.
Djoker turns Riddler: Star's mysterious move
Novak Djokovic's steadfast refusal to reveal his vaccination status, even when the Victorian Government deemed it mandatory if he was to pursue a record-breaking 21st major singles title at Melbourne Park in January, has cloaked his Australian Open intentions in uncertainty.
Or, more accurately, growing pessimism that the world No.1 would return for an 18th Australian Open that could potentially, and in a history-making sense, be his most glorious of all.
Tennis Australia would dearly love Djokovic to make the trip south this summer. The organisation has taken a $100 million Covid-related financial hit due to inflated biosecurity costs and shrivelled revenue; one which saw reserves of $80 million spent and a $40 million loan undertaken. After a lead-up even more challenging than it was 12 months ago – and with Roger Federer scratched due to injury – organisers would be well aware of the bums-on-seats and eyeballs-on-screens Djokovic would bring.