CODE Sports: Best of sport news for Wednesday, August 3
A boilover at the Commonwealth Games and turmoil involving Australian F1 driver Oscar Piastri dominate morning headlines in sport.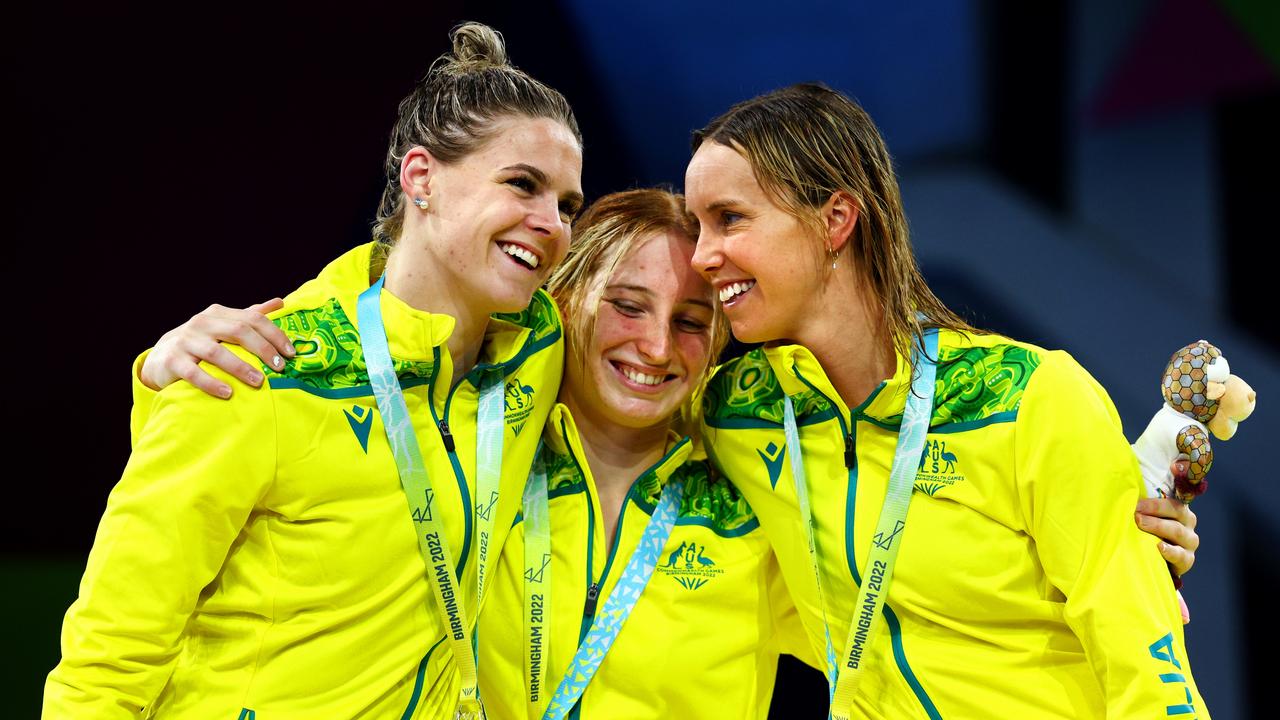 1-2-3 for Australia, but in surprising order. Shayna Jack (silver), Mollie O'Callaghan (gold) and Emma McKeon (bronze) on the podium in Birmingham this morning. Picture: Getty
Here is the Best of Sport on CODE Sports today - featuring a boilover at the Commonwealth Games, with Mollie O'Callaghan leading an Australian clean sweep in the women's 100m freestyle.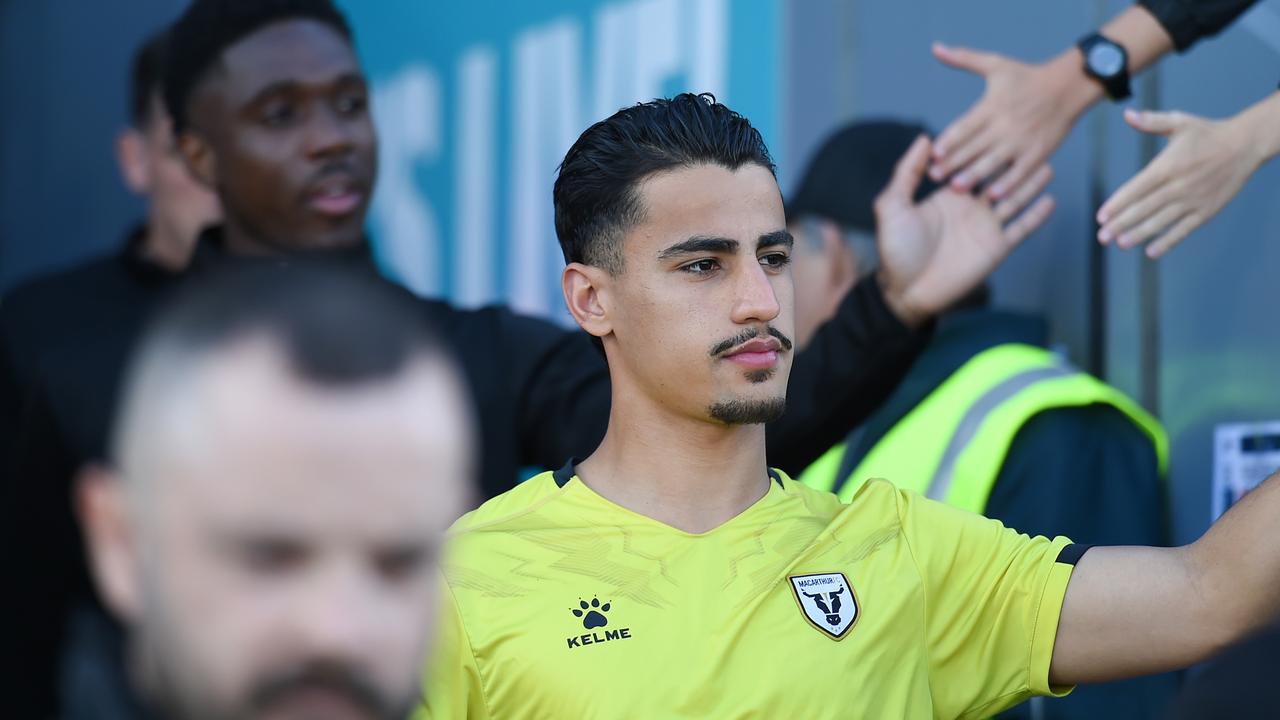 Daniel Arzani in Mackay last month. Picture: Getty
ADAM PEACOCK speaks to former Socceroos World Cup star Daniel Arzani about his lost years in Europe and hopes of rebuilding in the A-League, Will Schofield pays tribute to West Coast Eagles great Josh Kennedy after his retirement announcement, Sharelle McMahon weighs in on Gretel Bueta, Brendan Bradford speaks to a Newtown Jets superfan, rising Aussie Oscar Piastri rocks F1 by defying his team - and much more.
FROM OVERNIGHT: Mollie O'Callaghan has beaten Emma McKeon to Commonwealth Games gold in the women's 100m freestyle, leading an Aussie trifecta. READ THE FULL STORY HERE
World championships bronze medallist Nina Kennedy won gold in the women's pole vault at the Birmingham Games. READ HERE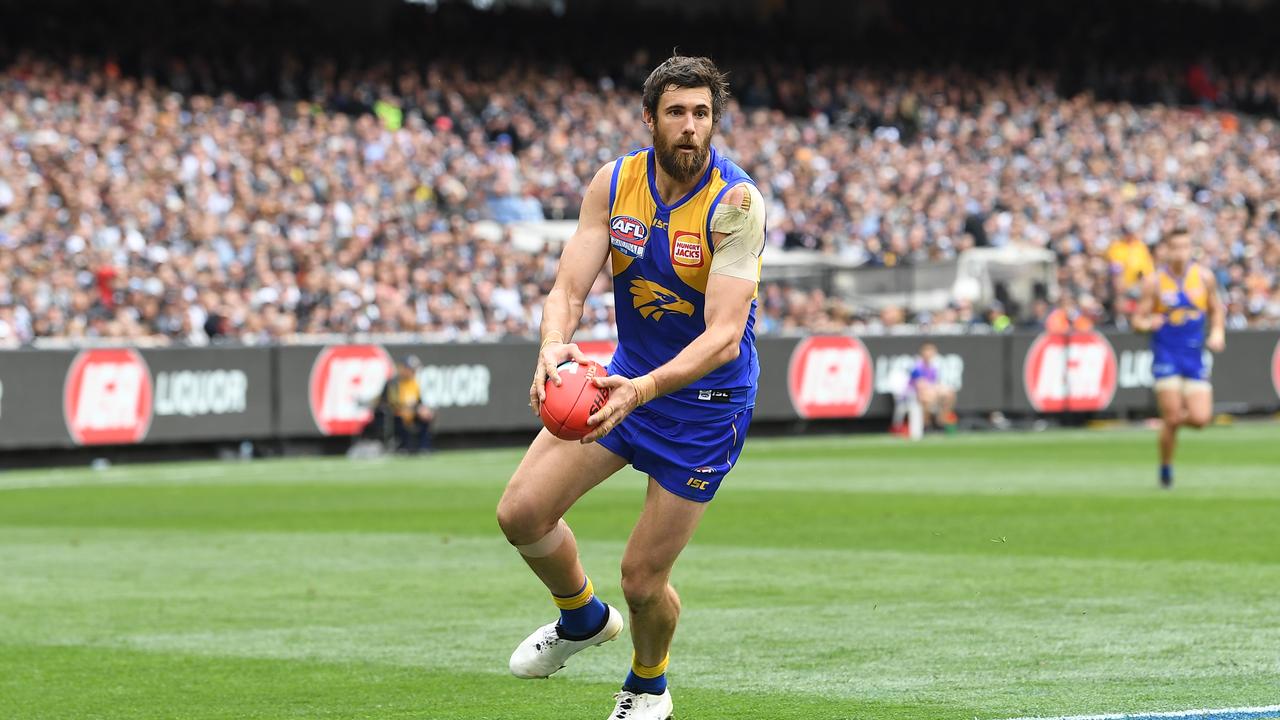 Josh Kennedy during the 2018 Grand Final between West Coast and Collingwood. Picture: AAP
AFL: Old teammate WILL SCHOFIELD explains why retiring West Coast Eagles great Josh Kennedy is one of the best trainers, players and blokes he's ever known. Their first meeting, after the Chris Judd trade, was unforgettable.
"A knock at the door and some big footsteps down the hallway. JK had arrived."
FOOTBALL: Daniel Arzani excelled at the 2018 World Cup. Then came a brutal European spell he has yet to make peace with. He speaks to ADAM PEACOCK.
"It's pretty taboo, you know. It's almost your biggest insecurity."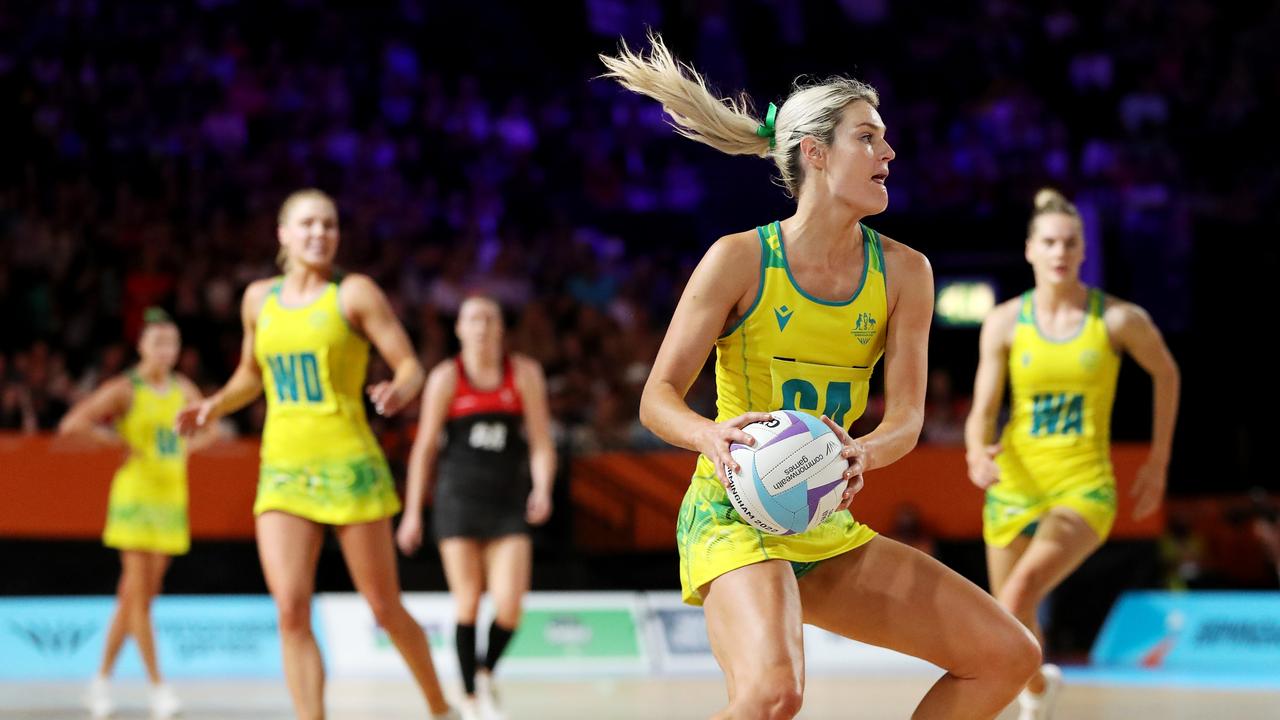 Gretel Bueta on the ball against Wales at the Commonwealth Games. Picture: Getty
NETBALL: Gretel Bueta is leading a strong Diamonds side towards an unexpected gold medal match-up at the Commonwealth Games, Australian netball great Sharelle McMahon tells LINDA PEARCE.
"She's a supreme athlete. I could not even in any way compare myself to Gretel. She's amazing."
NETBALL: Defensive grit, precision and an attacking X-factor were enough to guide the Diamonds to a win over Wales, and now the real test looms. NAT MEDHURST's report card.
"A player down, and with a lot of minutes being run into players' legs, the Australian mid-court worked well through the changes."
RUGBY LEAGUE: John Trad's mum wouldn't let him play rugby league as a kid. Somehow, he turned his love for the Newtown Jets into something more important, writes BRENDAN BRADFORD.
"Trad does a lap every time the Jets score. He's got a workout in today, with Newtown running in seven tries in a 42-18 win over Souths."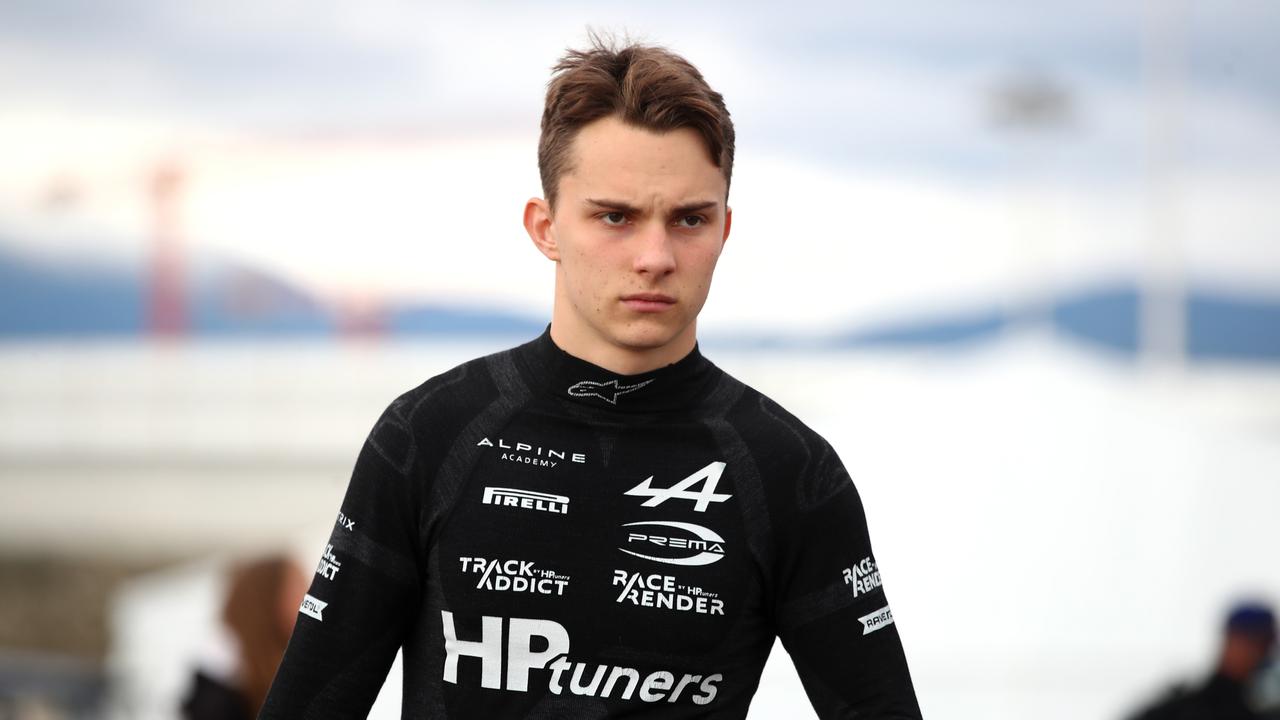 Oscar Piastri at the Formula 2 Championship at Sochi Autodrom. Picture: Getty
F1: Oscar Piastri has issued an incredible statement denying his current F1 team's announcement that the Australian will drive for them in 2023.
"It remains to be seen where Piastri will drive next year but if the McLaren rumours prove true, Daniel Ricciardo will be in need of a contract."
COMING UP LATER ONCODE Sports: Christian Welch weighs in on the NRL's chaotic trade deadline, revealing why it's actually a win-win in most cases, while Nat Medhurst delivers a powerful column on the Kyle Chalmers love triangle' media bust-up.