Matthew Mott: New England white-ball cricket coach on best mate Andrew Symonds' death
Matthew Mott was on a high after landing England's white-ball coaching job when he was rocked by his best friend Andrew Symonds' death. He opens up to Ben Horne.
The announcement Mott will take charge of England's white ball teams was deceptively groundbreaking by the ECB, because it recognised his history-making achievements as Australian women's coach as being on par with anything that could be accomplished in a men's program.
Watch Every Game of The 2022 Indian Premier League Finals on Kayo. New to Kayo? Try 14-Days Free Now >
Mott admits missing out to Andrew McDonald as Justin Langer's replacement for the Australian men's job "lit a fuse" in him that it was time to seek a new challenge, and he will now coach against his own country – in his own country – at this year's Twenty20 World Cup on Australian soil.
However, as Mott was riding the high of landing one of world cricket's most plum gigs, he came back to his phone to discover a missed call and a text from Michael Kasprowicz (reading "I've got horrible news") which would change everything.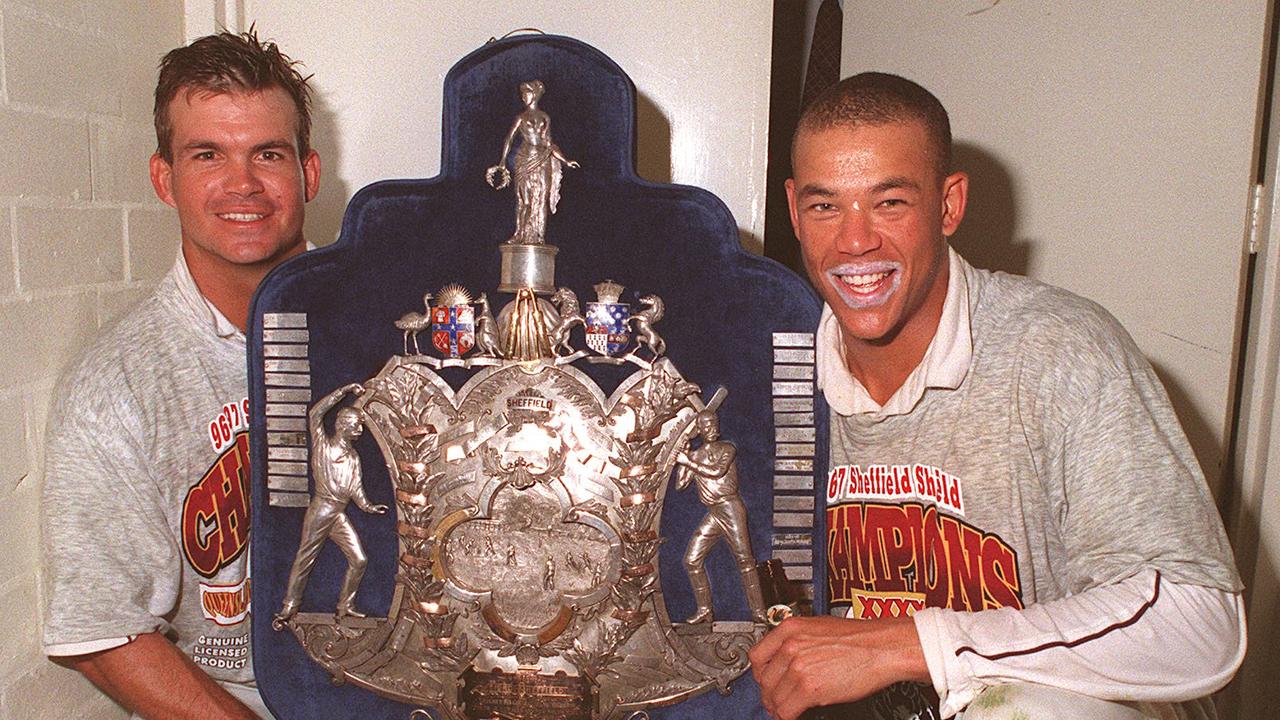 Matthew Mott and Andrew Symonds with the Sheffield Shield trophy in 1997.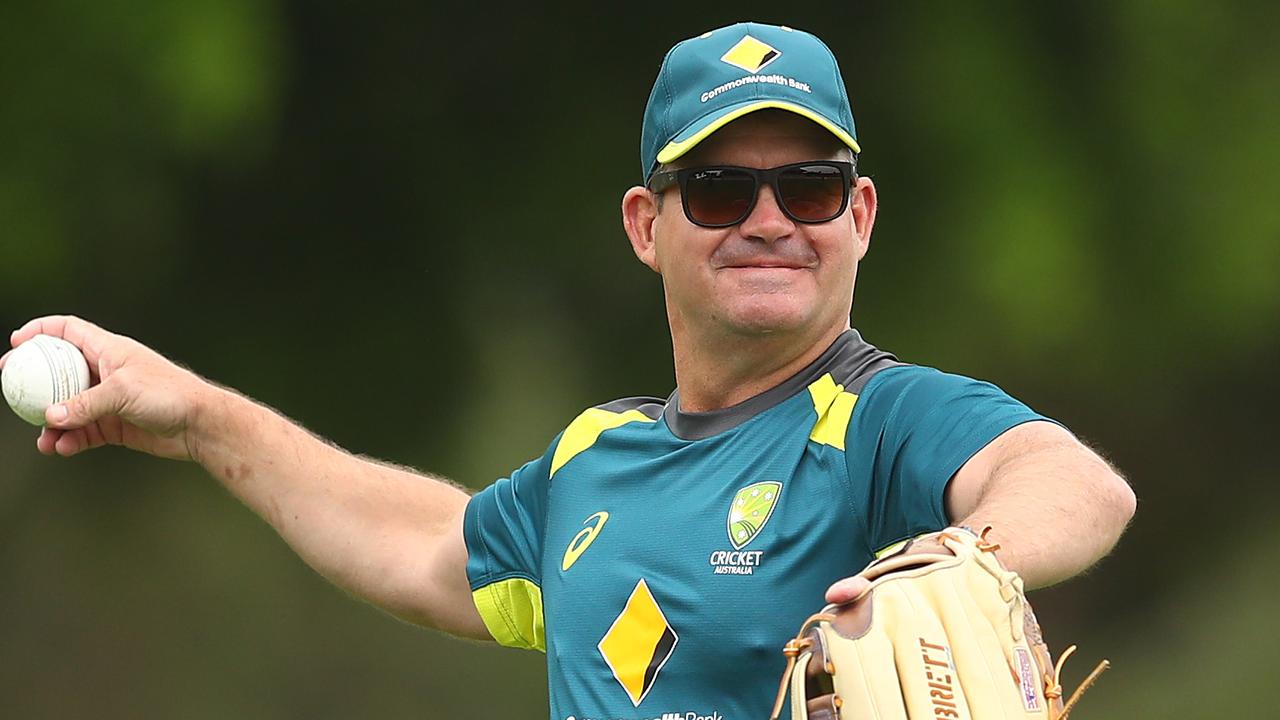 Matthew Mott missed out on the Australian men's job before considering other options.
"I don't think I've ever gone through a range of emotions like that," Mott told News Corp of his reaction to being told his best mate since his teenage years had tragically died in a car accident.
"Where something so exciting turns to something so dreadful.
"(I'm) coming to terms with it. There's no real script or playbook with that.
"It was not much more than 24 hours (between getting England job and Symonds' passing). I had that day where I found out and I tried to get as much ringing around as I could around the (Australian women's) staff and playing group because I know these things tend to get out pretty quickly.
"It was literally the next day, I received a missed call off Michael Kasprowicz … I rang him back and the next day was a bit of a blur to be honest.
"I'm pretty determined to honour him this week and spend some time with his family up in Townsville before the funeral (on Friday).
"Like anyone who goes through grief, it goes through stages and fully expect there will be some really flat times in the coming weeks, but just got to move through it as best as we can and try and acknowledge when it's getting a bit big on you.
"There's a lot of support around – a lot of people who are in a similar predicament – just try and get through."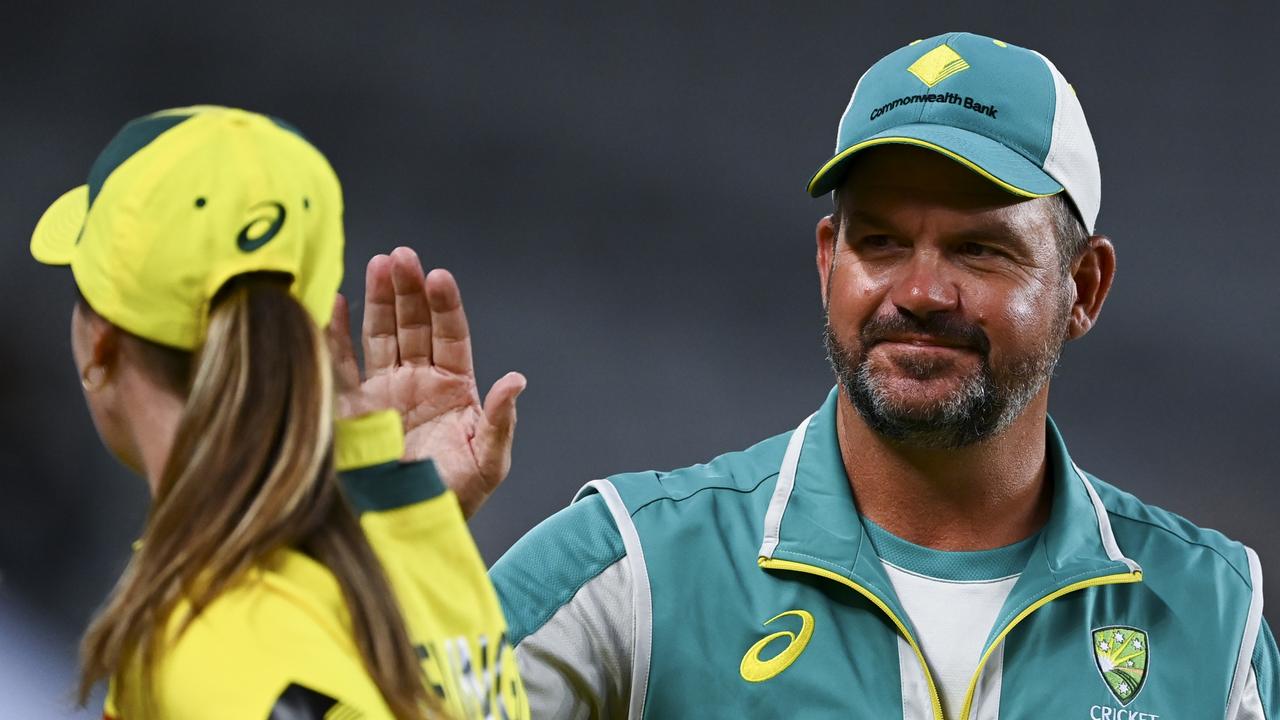 Mott was the architect of Australia's perfect World Cup campaign.
Mott said he'd started to have "the seven-year itch" and admits he had a feeling when Australia won the 50-over World Cup final in New Zealand back in April that he might not be back.
"I've never had that feeling before. After the final, I really wanted to enjoy those celebrations knowing I had a feeling it could be the last time I was with the team," he said.
Mott is one of Symonds' five best mates who will speak at his public funeral in Townsville.
They first bonded as teenagers playing in Queensland junior cricket carnivals, before Symonds moved to the Gold Coast and they united at the same club Palm Beach-Currumbin.
Playing for district club Gold Coast Dolphins they shared in a 446-run partnership in an under 19s match before a club official asked them to retire.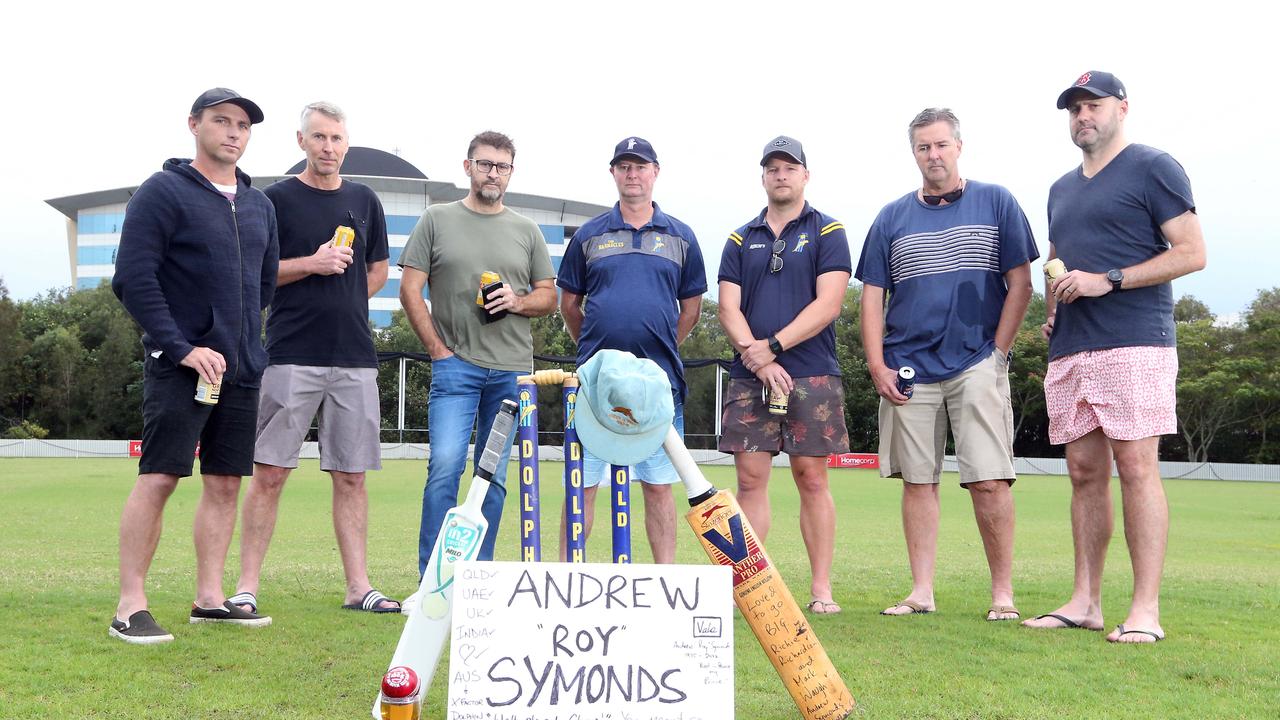 Damian Wallis, Gavin Gibson, Chris Adams, Francis Nairn, Andrew Robinson, Brett Crichton and Laurie Begni from Gold Coast Dolphins.
"I was walking off and Andrew was still marking centre. I said, 'come on mate, you've got to come as well,' and he said, "Oh, come on, what happens if we lose a couple of wickets?'
"I had to drag him off."
Mott spent the week following the devastating news surrounded by mates of his and Symonds at the Bulls Masters in Cairns where old stories were shared.
He remembered fondly how Symonds' – who debuted on the same day as him for Queensland – would label all his clothes because he had a habit of losing them.
"I was rooming with him and he got a big black pen out and was writing on the tag of his Shield shirts "ROY,"" said Mott.
"He started writing it on the tag of his one-day shirt too, which already had "SYMONDS" plastered across the back, I said, 'I think we'll know who that one is mate.' And he giggled away."
Then there was the time Symonds relayed where the Queensland team was staying in Perth.
"'Oh mate, we're staying at a nice joint, it's called the Ron-Dez-Vous,'" Mott recalls Symonds saying.
Mott said: "It was the old Rendezvous but he sounded it out phonetically.
"Every time we ever got to Perth, we were staying at the Ron-Dez-Vous."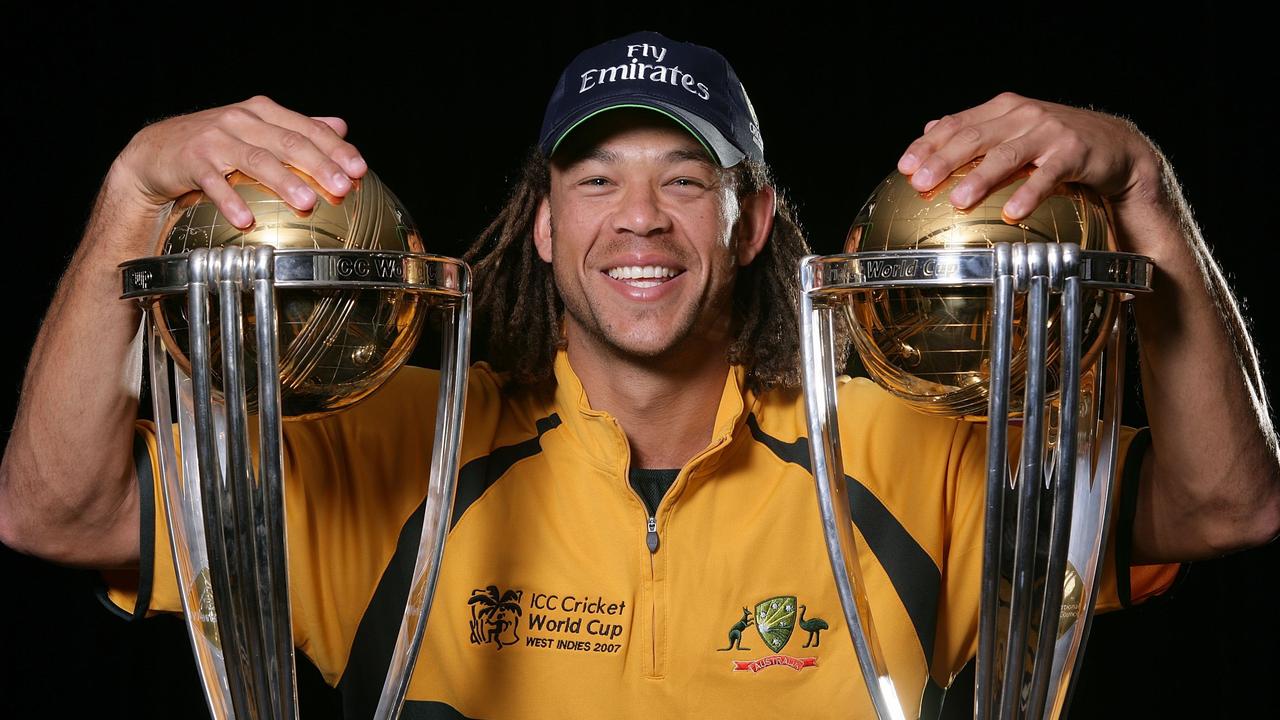 Matthew Mott was best friends with Andrew Symonds since they were teenagers.
It's this shared sense of humour and ability to lighten the mood, which not only brought Mott so close to Symonds but has helped him communicate so successfully in marshalling Australia's world champion women.
"I definitely think humour plays a big part in an elite environment. It's one of the things that you don't talk about that often, but it's such a pressure cooker at times," said Mott.
"Male or female you first and foremost need as a coach to get a connection with your playing group and understand them. The more you know about them and believe in them, the more likely they are to trust you and that relationship can be like a collaborative approach to playing the game as opposed to teacher-pupil all the time."
As he looks beyond this difficult week, Mott is excited for the adventure ahead – taking his young family back to the UK and joining forces with England Test coach Brendon McCullum and ECB's head of cricket Rob Key, both whom he shares long-term bonds with.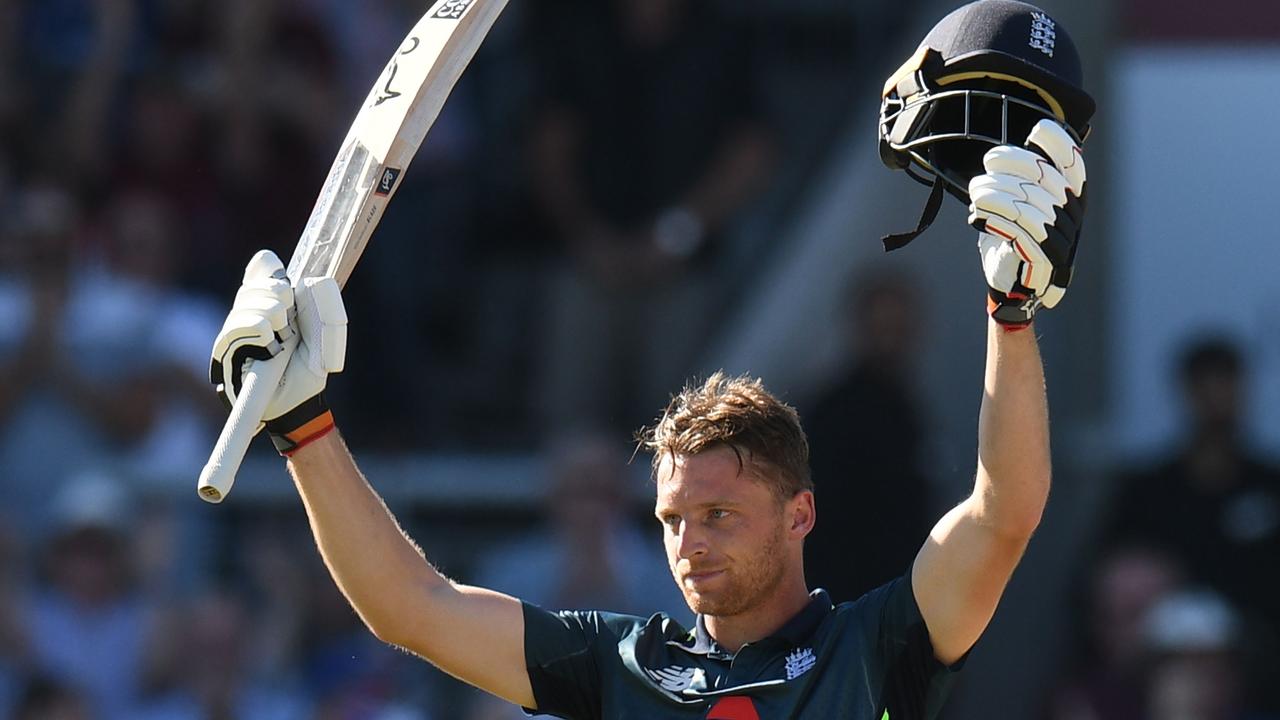 Matthew Mott has been charged with helping rebuild England cricket.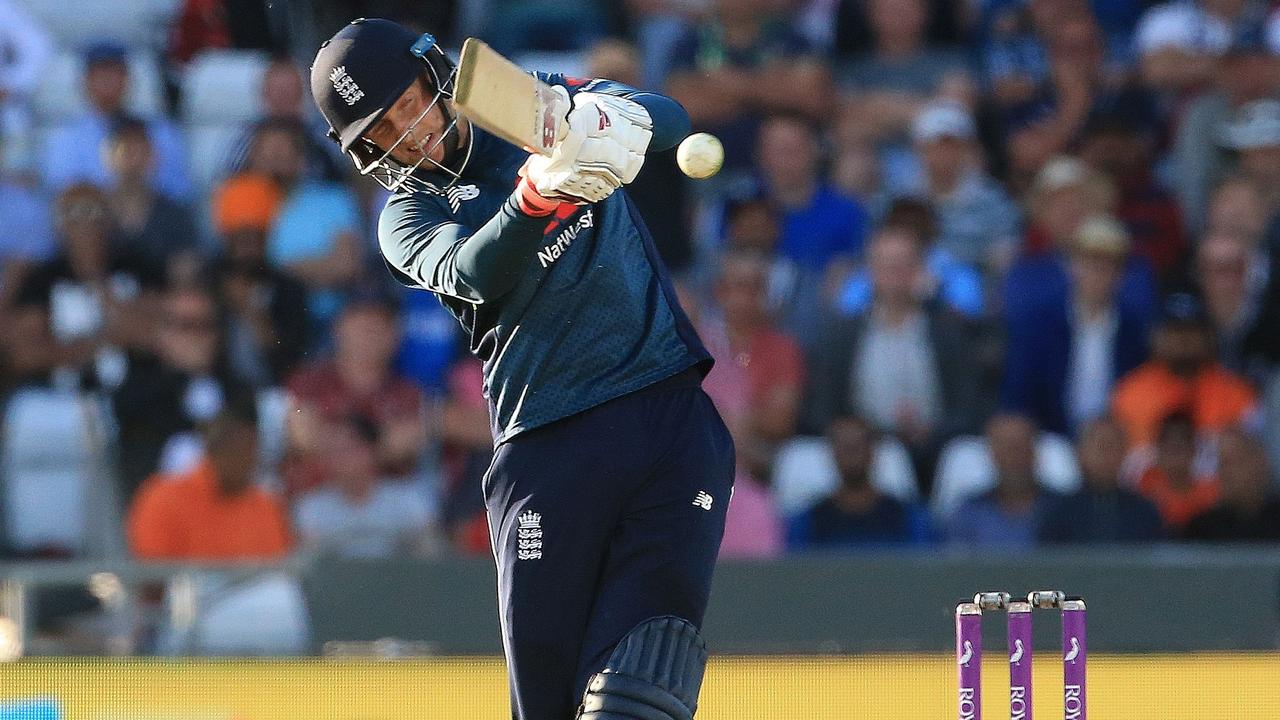 Mott will lead England's white-ball sides at the T20 World Cup in Australia.
Before he took over as Australian women's coach, Mott coached the likes of David Warner and Steve Smith at NSW and will now lead England into battle against them at a World Cup.
"There's not many sweet spots in your life to be able to get the opportunity family wise to be able to take it on and it just worked out really well. I think that the life balance of just doing the white ball really appealed to me. Having some down time with family was a big part of it," said Mott.
"And they're a good team. I like the way they're setting up. I think they've made some really good appointments. I've got a lot of time for Rob Key, I've known him a long time and Brendon McCullum, I go a long way back with as well.
"I am pretty confident, I reckon they're heading in a pretty good direction and I was very keen to be part of it."
Mott said his appointment to an England men's job shows how far the respect for the women's game has grown since he took the reins of the Australian team seven years ago.
"It shouldn't be a male or female coaching pathway. And I suppose the utopia is one of the female coaches coaching high level male programs," said Mott.
"That's the last frontier."
Originally published as Matthew Mott: New England white-ball cricket coach on best mate Andrew Symonds' death