Transgender debate: Emily Seebohm says swimmers must accept FINA's decision, once votes cast
Emily Seebohm has urged swimming to 'move on and move forward' after a FINA vote on transgender athletes' participation, no matter which outcome is successful.
Four time Olympian Emily Seebohm is happy FINA is the first sporting body bold enough to bite the bullet and make a decision about transgender participation but warns swimmers must be willing to accept the outcome regardless of their opinions.
News Corp revealed on Saturday morning swimming's world governing body FINA would allow its members, representing more than 190 countries, to vote on the divisive issue, at a special meeting in Budapest on Sunday.
Stream Over 50 Sports Live & On-Demand with Kayo. New to Kayo? Try 14-Days Free Now >
The recommendations, to put forward by FINA, have been kept under lock and key.
Seebohm, who has been vocal on the issue – calling for an outcome that creates inclusiveness and fairness – said she was happy a decision was on the brink of being made.
"I think we can all be really happy that this has happened so quickly," she said.
"It is good to see some movement happening and some changes coming into play because we couldn't really continue on with the not knowing for very long.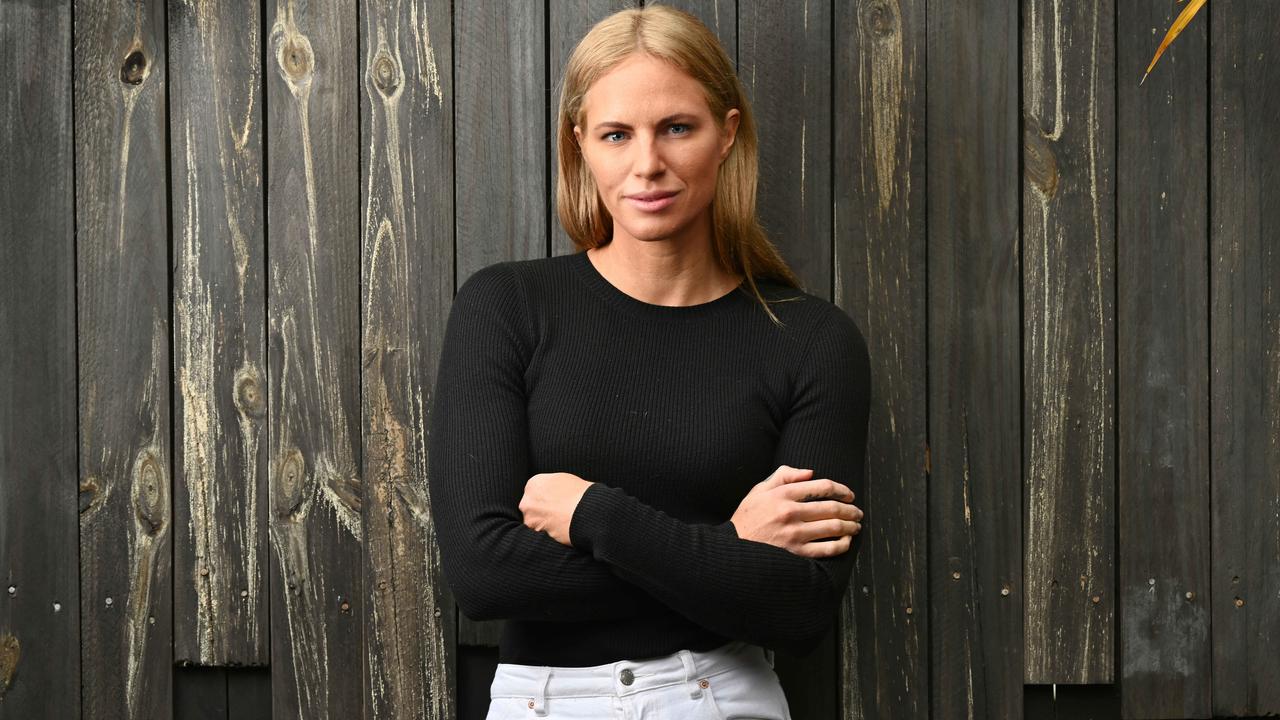 Emily Seebohm says swimmers must accept FINA's ruling on transgender athletes' participation. Picture: The Australian
"It is good there is finally going to be a decision and we can actually move our sport on to bigger and better things of being an inclusive sport and having everyone involved and we will have a better understanding of how that works."
Regardless of the decision made – which could include allowing transgender athletes to compete without restrictions, banning transgender athletes from competing against biological women unless they reduce their hormone levels or creating a new stand-alone category for transgender athletes to compete in – Seebohm said not everyone would be pleased.
The 30-year-old said she was willing to accept whatever decision was made.
"Once we have an understanding we can all move on and move forward," Seebohm said.
While FINA members get a vote, athletes do not but it is something Seebohm said swimmers were used to.
"We didn't get a choice when the supersuit era finished," she said.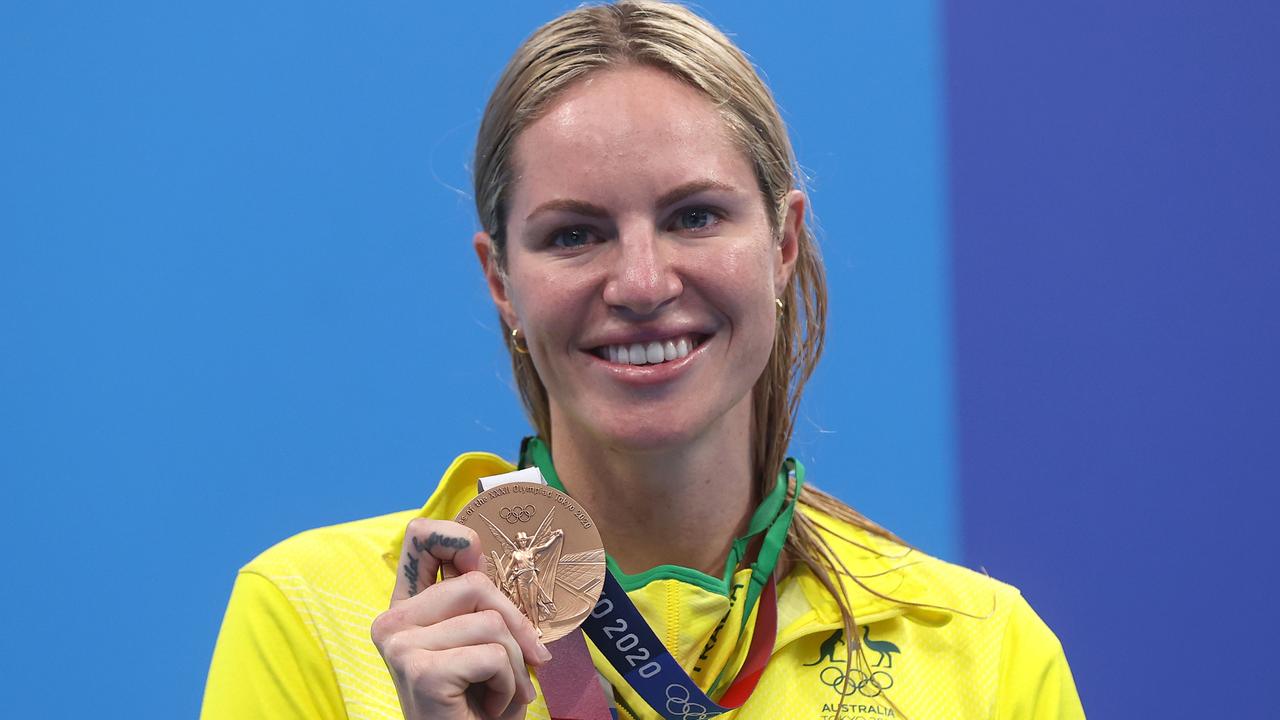 Seebohm is among Australia's most-decorated swimmers. Picture: Getty Images
"There was no questions to athletes on how we felt about it but after 42 world records were broken at one meet I don't think there was any way those suits were going to stay.
"Some people were happy that the suits went, some people were unhappy.
"We are always going to see people on either side of it and people are allowed their opinion."
Seebohm said she trusted the FINA members to vote in a way that reflected what athletes wanted.
"I believe they understand where athletes are coming from and what they expect from the sport and what the hopes and dreams are," she said.
"Everyone has that same understanding of where we want our sport to go and we do want it to be inclusive, we just don't know how that is going to look.
"I'm glad FINA is making that decision and something is happening."
Originally published as Transgender debate: Emily Seebohm says swimmers must accept FINA's decision, once votes cast