Australian Open 2022: What Novak Djokovic's lawyers need to do get him on court
Novak Djokovic's hopes of appearing in the Australian Open depend on his lawyers being able to prove two things in court.
Novak Djokovic's participation in the Australian Open is still up in the air. Picture: Fred Lee/Getty Images.
Novak Djokovic was always going to face challenges to win his record-setting 21st grand slam at this Australian Open.
We expected that to come in the second week of the tournament. But it's going to be before the tournament even starts – not on court, but in it. The Federal Circuit Court to be precise.
Immigration Minister Alex Hawke's decision to cancel Djokovic's visa saw the tennis champion's legal team back before judge Anthony Kelly in a late-night hearing on Friday.
Judge Kelly heard the last challenge by Djokovic to overturn the Border Force decision to cancel his visa and said in court on Monday he would make himself available to hear the matter at short notice and also made clear that he was the more appropriate judge because he was familiar with the matter.
Djokovic is seeking an interlocutory – or temporary – injunction. If he gets it, I expect he will be allowed to stay in the country and compete at the Australian Open and won't go back to detention.
His lawyers will need to convince Judge Kelly of two things. First, there is "a serious case to be tried". Essentially, Djokovic will have to point to the legal grounds and basis for the challenge and demonstrate the arguments are solid and not just fanciful ones.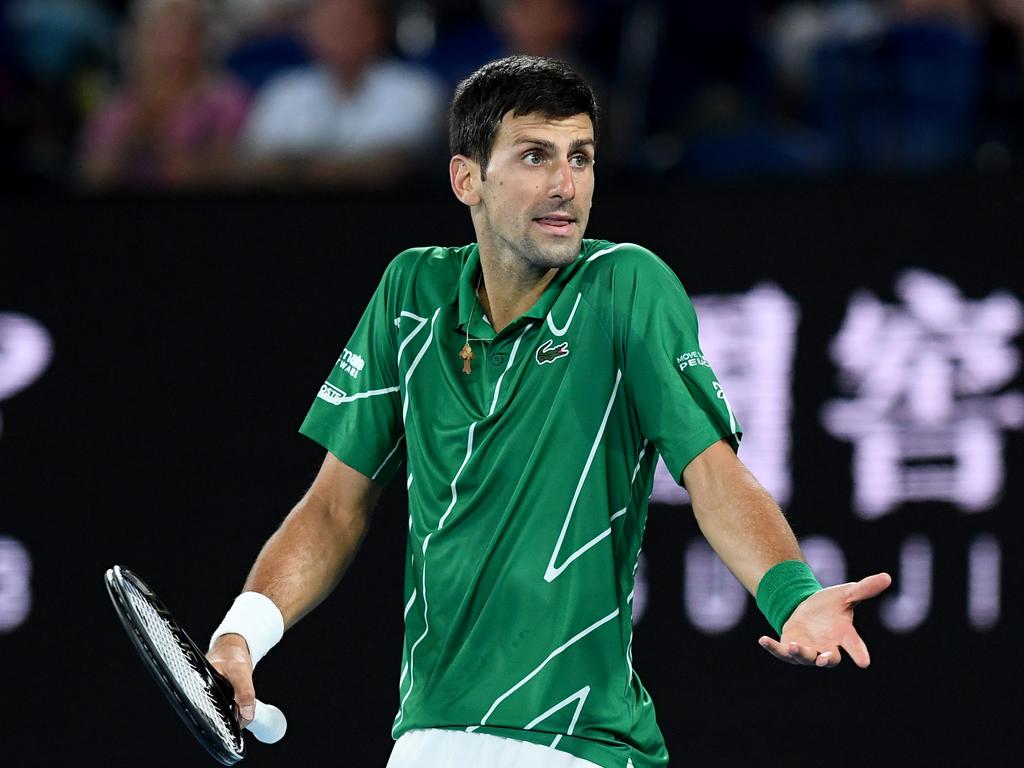 Novak Djokovic's lawyers will have to prove two things to Judge Kelly. Picture: Hannah Peters/Getty Images.
Second, Djokovic's team will need to show the "balance of convenience" is in their favour. This means the judge has to balance how much Djokovic will suffer if he isn't granted a temporary injunction (therefore meaning he is deported immediately) and is ultimately found to be right against how much the minister will suffer if Djokovic is allowed to stay but the minister is ultimately found to be right. On this point Djokovic is miles in front. He can't win the Australian Open in March, but the minister can deport him in March – or whenever the decision comes down. Put another way, Djokovic has more to lose than the minister if he doesn't get the temporary injunction.
So while I consider Djokovic a monty to win on the balance of convenience, the case will turn on whether the grounds for bringing a challenge provide him with an arguable case. Djokovic's grounds of challenge will depend on the precise reasons he will have been given by the minister, which are likely to be more detailed than the vague "public interest" reference in the minister's press release.
Judge Kelly has already shown he can move quickly. His Honour knows the urgency and will be mindful that if he doesn't make a decision by Sunday night – there's no point.
Justin Quill is a partner at major law firm Thomson Geer, which acts for The Australian.
Twitter: @justinquill