Novak Djokovic preparing to sue the Australian government for $6m over visa scandal
Novak Djokovic is chasing an eye-watering pay out for 'ill treatment' according to a source close to the world No 1. So does he have grounds for compensation?
Novak Djokovic could be considering suing the Australian government for an eye-watering figure for "ill treatment", according to a report from the UK.
The Sun is reporting that the Serbian tennis star - who was deported from Australia on the eve of the Australian Open in the wake of a week-long visa battle with authorities - is in talks with lawyers about suing the Australian government for more than $6 million.
It claims that the figure includes the total amount of Australian Open prize money that he could have claimed had he won the tournament.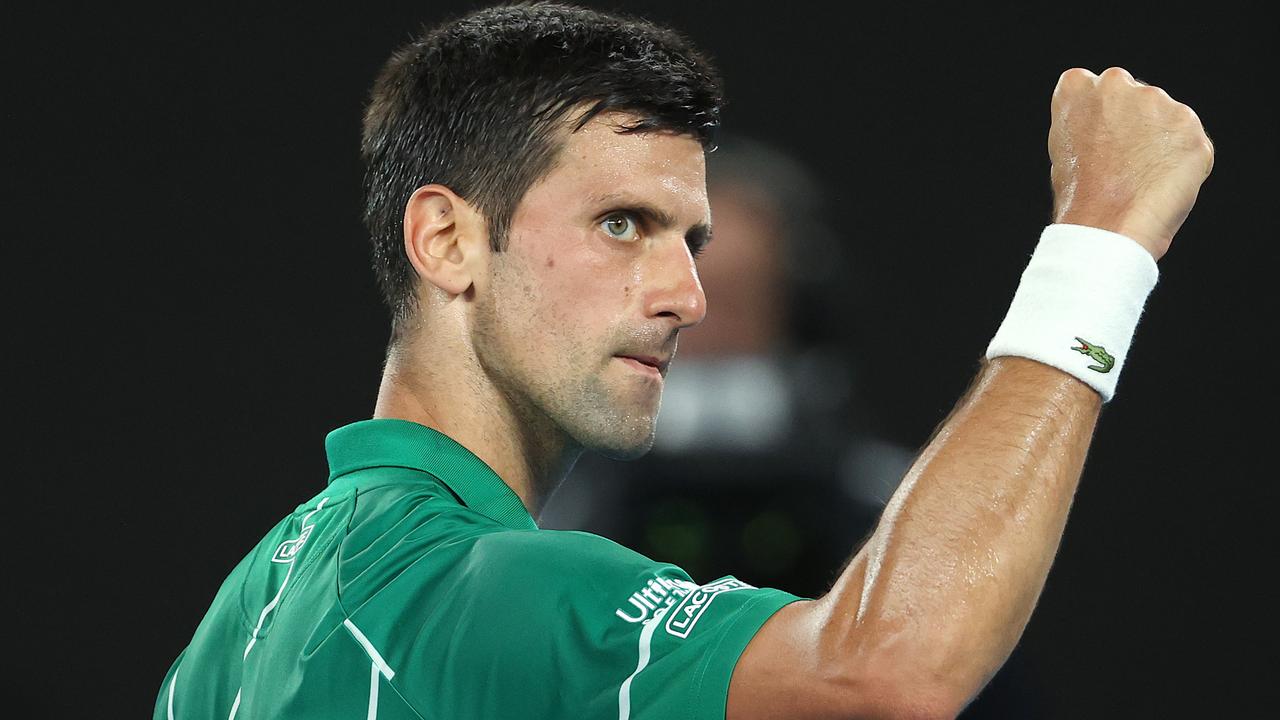 Djokovic was deported after a second court hearing in Melbourne
During the first court hearing against Border Force's decision to cancel Djokovic's visa, AHWC Immigration Law principal lawyer Maggie Taaffe told the Herald Sun that action could be on the cards.
"It's possible he could certainly make a claim for compensation for being detained unlawfully because that was what the decision ultimately came to – the decision was procedurally unfair, it was unlawful," she said.
That call came after Judge Anthony Kelly handed down orders quashing the Border Force officer's decision, finding it was unlawful.
However, the Sun UK is referring to separate action that Djokovic could file for mistreatment by Australian authorities.
News Corp has contacted his London-based legal team for comment.
The 34-year-old is in Serbia, where he landed earlier this week following his lengthy fight with Australian Immigration Minister Alex Hawke.
It comes as the Federal Court prepares to reveal its reasoning behind its decision to dismiss the world No. 1's appeal later today.
Originally published as Novak Djokovic preparing to sue the Australian government for $6m over visa scandal