Winter Olympics 2022: Australian journalist Julian Linden's first-hand account of Covid-19 isolation in China
Some colleagues reckon it's a payback for Sun Yang. Nothing could have prepared Julian Linden for what happened after he tested positive for Covid-19 after arriving at the Winter Olympics.
Like every journalist covering the Winter Olympics, I arrived in Beijing with every intention to get the inside story on the biggest scandals of the Games.
But there was one yarn I definitely didn't want exclusively — to report first-hand on what it's like to be locked up in one of China's Covid-19 isolation facilities.
How I tested positive for the Coronavirus so soon after landing in Beijing is still a mystery because I've had no symptoms and was following the strict rules about social distancing.
Friends and colleagues reckon it's a payback for Sun Yang but I'm not convinced because plenty of other foreign visitors, including athletes, have also been caught out by China's sophisticated testing methods.
Two workers swab Julian Linden's throat every day.
I put it down to bad luck and just being in the wrong place at the wrong time because China's zero-tolerance approach to dealing with the pandemic is very different to Australia's.
As soon as my initial test was confirmed, I was transported by ambulance to a remote location in the mountains, about 180 km northwest of the Chinese capital, where I remain.
That sounds worse than it is because I'm being well cared for and not in any danger.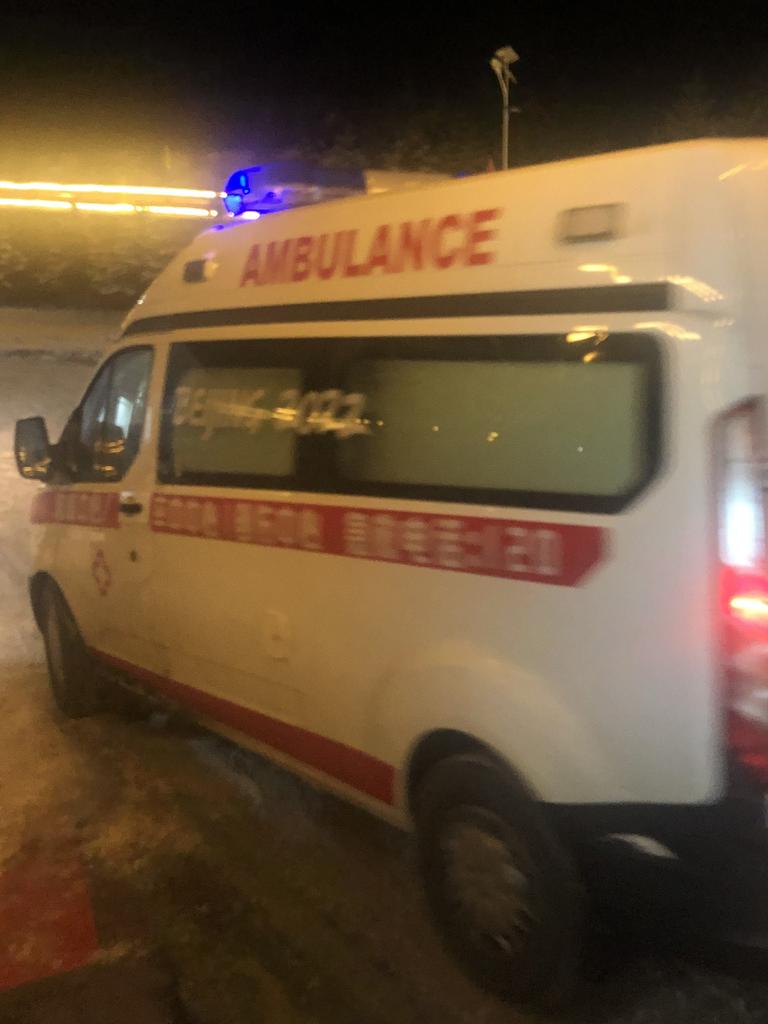 Julian Linden was transported by ambulance to isolation. Picture: Supplied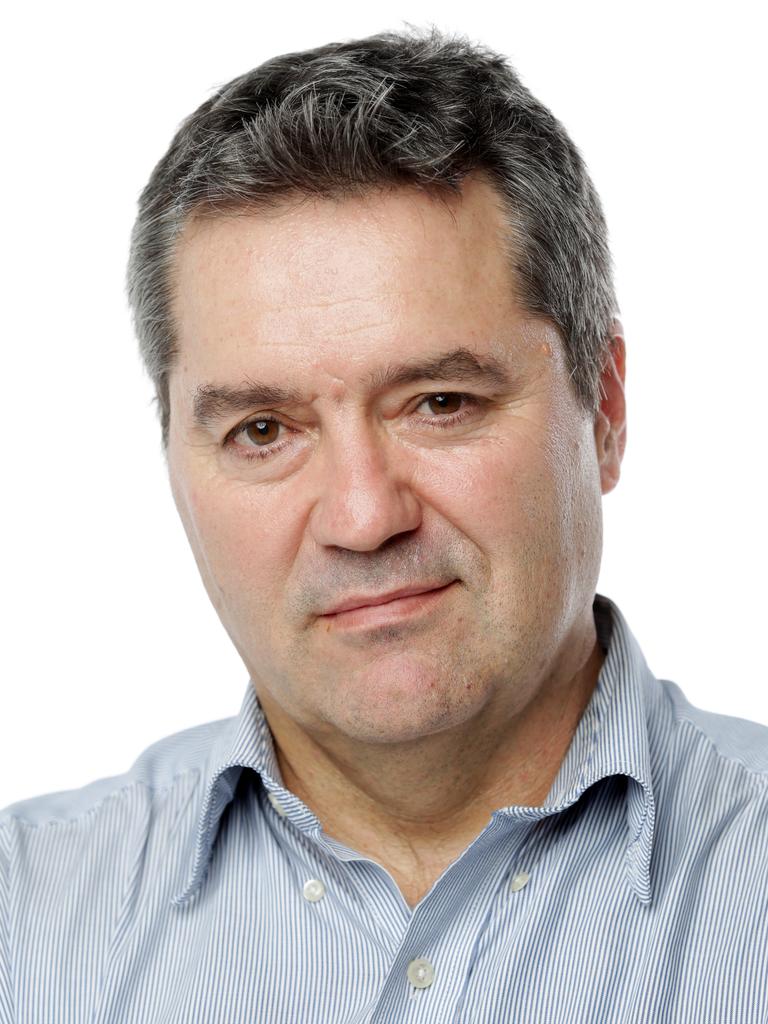 News Corp reporter Julian Linden. Picture: Christian Gilles/NCA
The Australian Embassy has been in contact since I was placed in confinement a week ago and I've got free wifi access to stay in touch with the outside world.
The only humans I've seen are the two Chinese health workers who turn up at my room each day to swab my throat.
Dressed in full hazmat suits and unable to speak English, they don't say much but are friendly and helpful, even agreeing to my request for a selfie.
The facility I'm being held in is a large, modern hotel in the mountains of Zhangjikao, close to where many of the Olympic events are happening.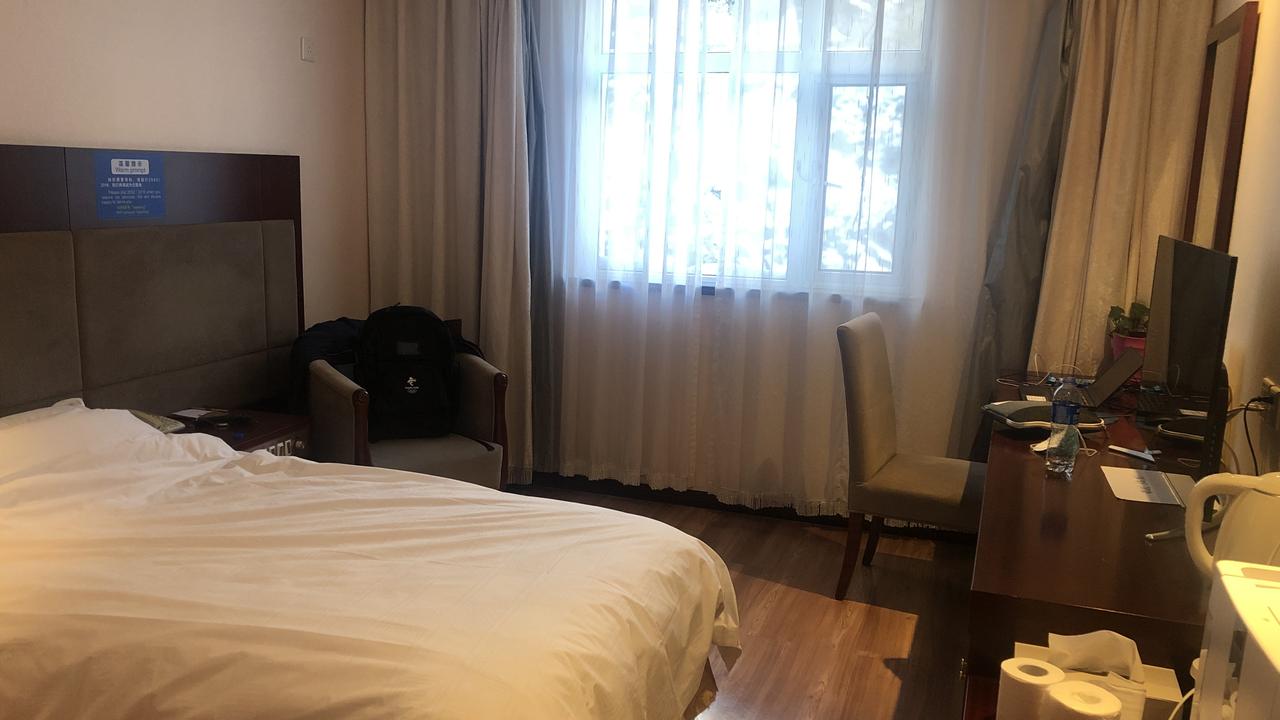 News Corp Olympics reporter Julian Linden's Covid-19 isolation in China. Picture: Supplied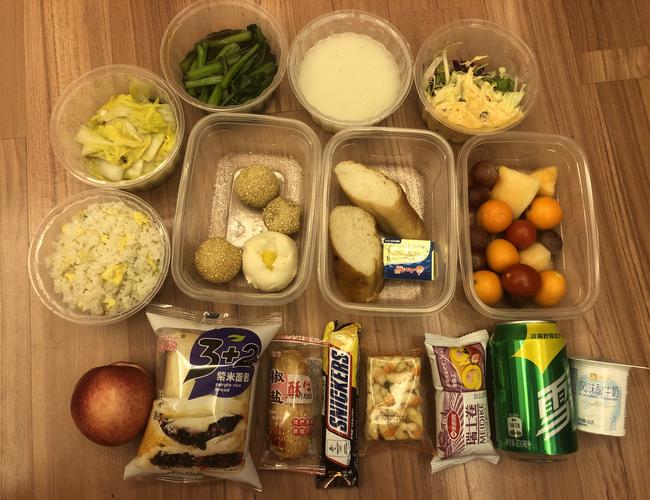 Food in Covid isolation in China.
Under different circumstances, I'd happily vouch for it as a holiday destination, but my first impression was that it was eerily similar to the haunted hotel in The Shining.
Arriving under the cover of darkness in the back of an ambulance, it was already surreal to be led into an empty foyer by guards dressed like they were straight from the set of Squid Game.
But when I was taken to the fifth floor then along a cold, empty corridor to a door that already had my name on it. Well, I did wonder.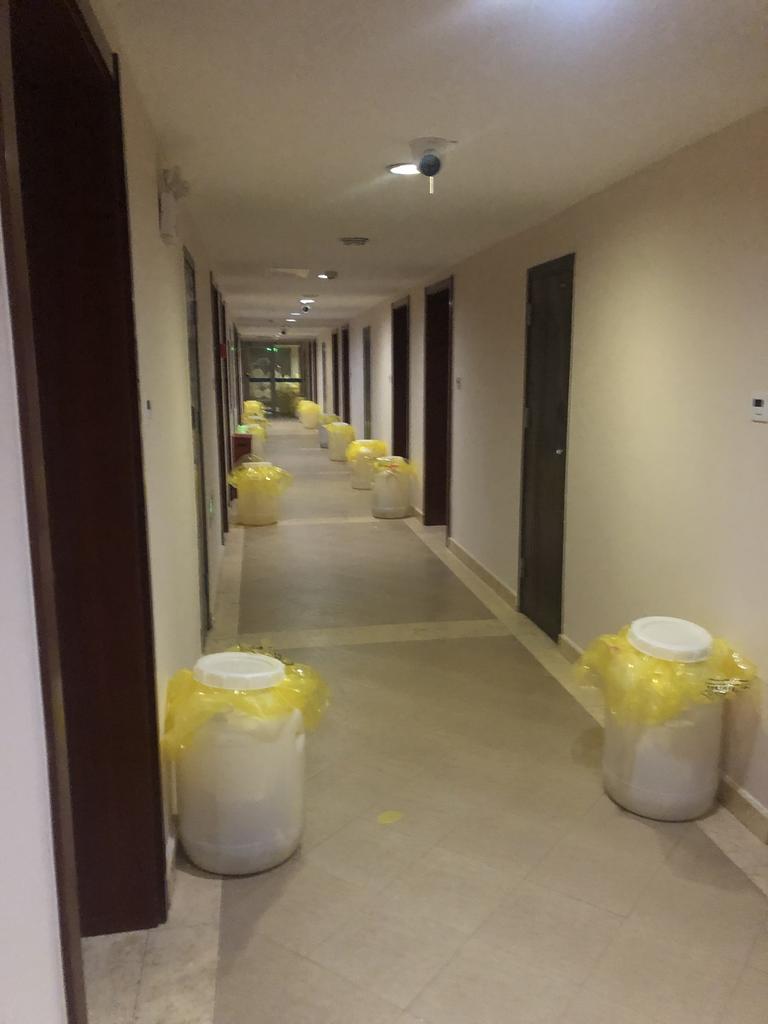 "Squid Game" style decor in Olympics isolation. Picture: Supplied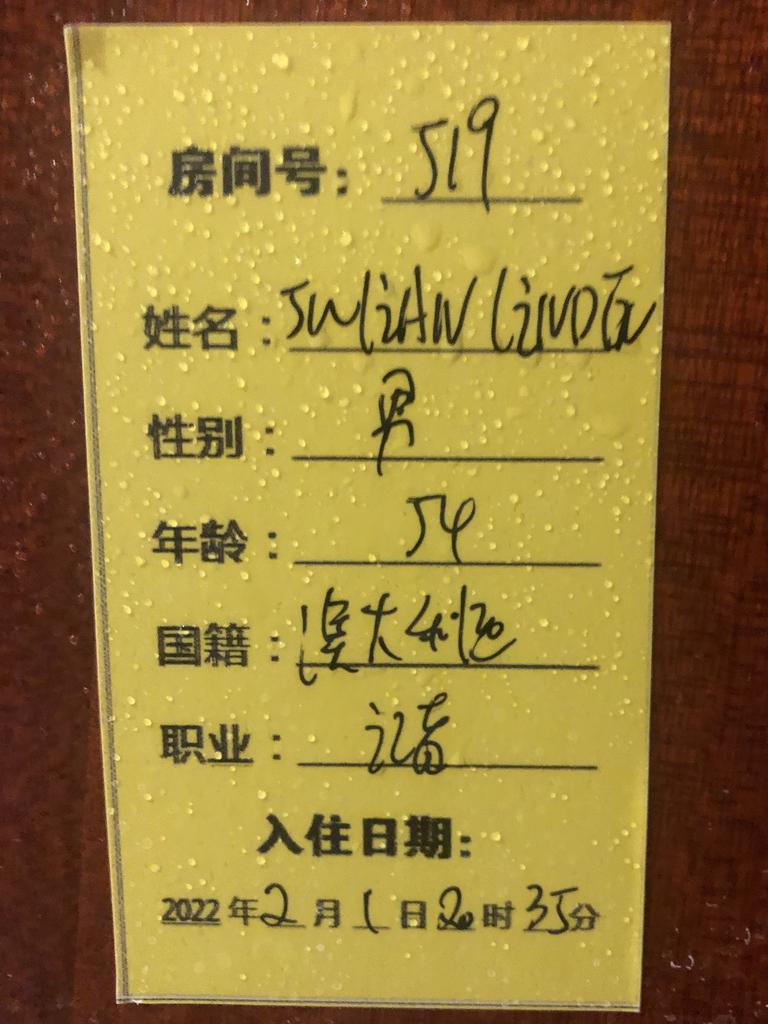 Julian Linden is isolating in China due to Covid-19. Picture: Supplied
I still don't know for certain but I expect to be released soon and allowed to cover the Games, which have already started.
As assignments go, the Olympics always throw up wild twists and challenges so journalists have to expect the unexpected.
I was in downtown Atlanta in 1996 when a bomb exploded just a few blocks away, killing two people and injuring over 100.
I was harassed by Russian police at the 2014 Sochi Olympics then saved by the cops from being mugged at Rio in 2016.
Last year, I was in Tokyo, covering an Olympics where spectators were banned and reporters had to hand over samples of spit just to do their jobs.
But as wacky experiences go, Beijing wins the gold.