Winter Olympics: Scotty James risked it all by going for gold in halfpipe final and he wouldn't have it any other way
Scotty James is the toast of Australia after winning silver on the half-pipe, but there was one decision he made that may have cost him gold.
Scotty James says he has no regrets about opting out of trying the one trick that could have won him the gold medal at the Beijing Winter Olympics.
The Aussie snowboarding superstar was awarded the silver in the men's half-pipe final after a breathtaking second run that would have won him the top prize at virtually any other competition.
He was only denied the gold because Japanese sensation Ayumu Hirano nailed the triple cork – snowboarding's hardest and most difficult trick – on the final run of the competition.
Gracious in defeat, James congratulated his Japanese rival for becoming the first man to land the trick with a clean run, saying he was fine with coming second.
"I don't want people to think that I'm disappointed," James said.
"I'm absolutely and incredibly over the moon. I came here and gave it my best shot, and that's all I could have asked for."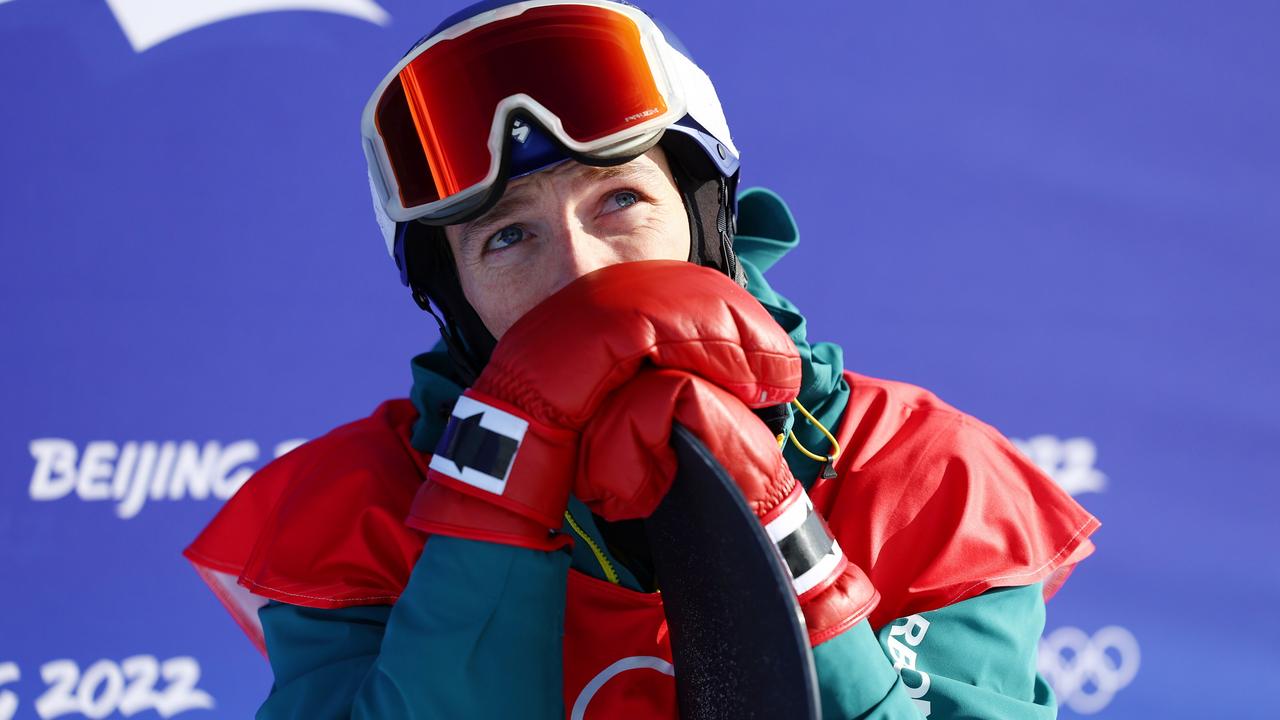 Scotty James had a big decision to make on his last run. Picture: Getty Images
The Olympic bronze medallist four years ago, James took the lead after the second of the three rounds but knew there was a chance Hirano could overtake him.
Last to go because he finished first in qualifying, Hirano had already landed the triple cork in his first two runs so was always going to have one more shot at getting it done perfectly in his final run.
That left James going second last with a dilemma about what to do.
With nothing to lose, he had the option of having a go at it himself on his last run, but after crashing on his first run and seeing a lot of other competitors, including Hirano, come to grief, he decided against it after consulting with his coach James Jackson.
"Obviously, we've trained the triple cork, I do the cab triple cork and it was in my plan and my regiment to do it," he said.
"But you can't predict what's going to happen on the day and in that moment, it's not a trick to mess around with because the margin for error is none.
"I was struggling a little bit today but after we landed the second run, which was great, I went over to my coach, James, whom obviously I trust with my life.
"I said, 'I'm with you, what do you want me to do?' Because I was ready to do whatever I needed to do. And he as well kind of felt the same way, a lot of people were crashing in that spot."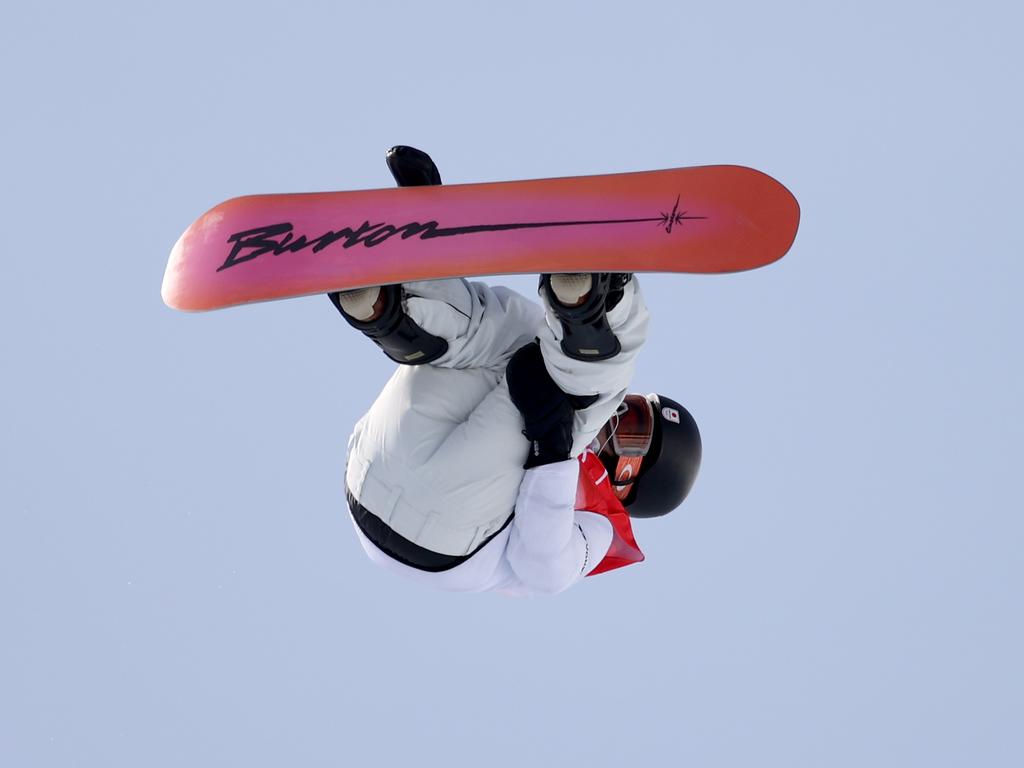 Gold medallist Ayumu Hirano uncorked on the half-pipe. Picture: Getty Images
James had good reason not to want to gamble everything on the triple cork because there was no guarantee it would score better than his previous run.
Hirano had landed the trick on both of his runs but still did not score as many points as the Australian, whose overall sequence of tricks was technically better.
James already does one of the hardest routines in the sport – starting with a switch backside 1260, followed by a switch frontside 1440, a frontside 900, a backside 1260 and a frontside 1440.
So when he executed that perfectly, the only way he could be beaten was if someone did something no-one else had ever done before, which Hirano did.
"I'm not upset at all. I'm honestly just really proud of the result and being an Australian standing on the podium in a winter sport.
"The triple cork is kind of the pinnacle. Unless we build a bigger half-pipe, it's a little bit hard to really push much more than a triple cork because you can't go high enough.
"I've done it now. I didn't obviously get it done today, but I know what I can do moving forward and I'll put that into action and be competitive for as long as I want to be competitive."
Scotty's silver lining: Proud Aussie already talking Italian gold
Scotty James says he is "over the moon" with his Olympic snowboarding silver medal but promised to hunt down that elusive gold medal in four years time after a heartbreaking finish in the half-pipe final.
James was on the verge of claiming Australia's second gold medal of the Beijing Games but Japan's title favourite Ayumu Hirano nailed his final run and the last attempt of the final to snatch the gold with an epic score of 96.00 points to just edge ahead of James who posted as 92.50 with his second run.
Australia's triple world champion was just one run from being crowned an Olympic gold medallist and despite the obvious heartbreak, he was so proud of his performance and praised the Japanese star who had been the silver medallist at the last two Olympics but delivered the goods under the most pressured moment of his career.
Scotty James reacts to the scores during the men's half-pipe final. Picture: Clive Rose/Getty Images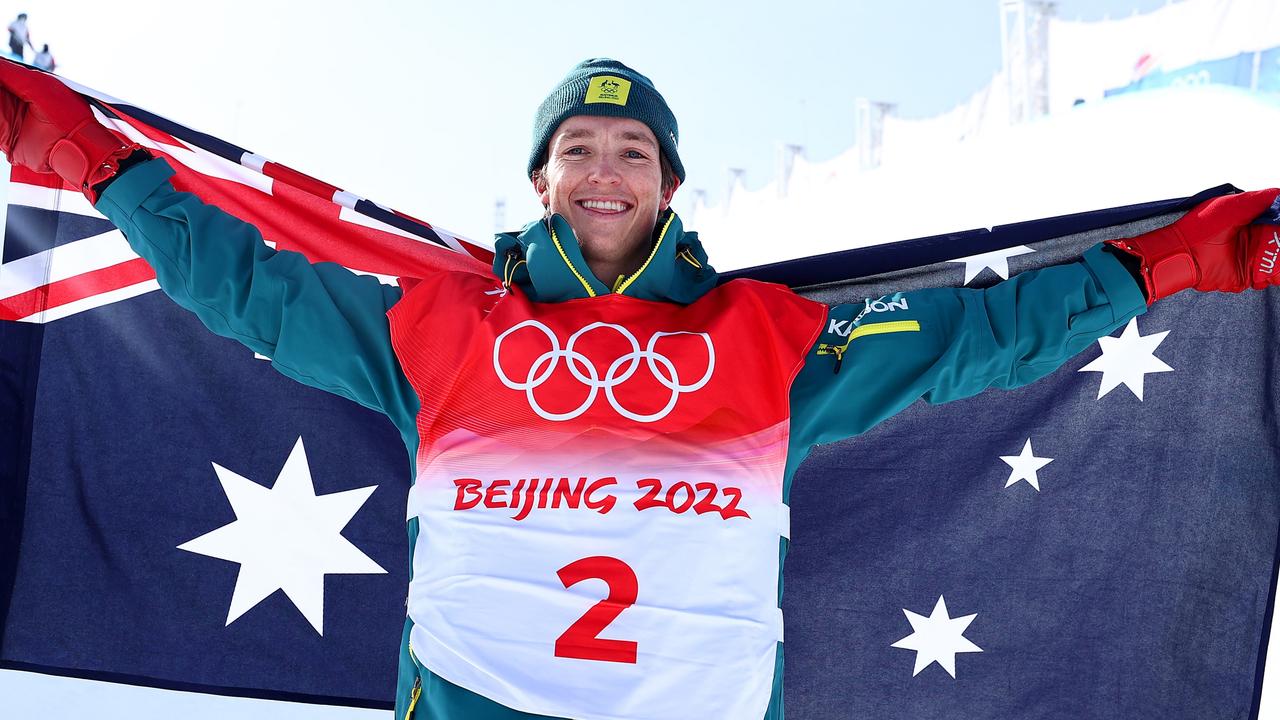 Scotty James poses during the medal ceremony. Picture: Cameron Spencer/Getty Images
The humble 'Wizard from Warrandyte' could not be more thankful after the event.
"Thank you so much, I really hope people don't think that I'm at all disappointed," James said.
"I am absolutely over the moon and I came out, gave it my best shot, that's all we can ask for as athletes.
"I work really hard, it's been an incredible journey and to stand on the podium at the Olympic Games is an incredible feat.
"I don't have too many words for it right now, honestly, I'm absolutely thrilled."
James reserved special praise for Ayumu, his fierce rival who had come so close to gold twice before, but promised to fight on for the next Winter Olympics to be held in Milan 2026.
" (Ayumu) is an incredible rider and I look forward to having many, many healthy battles with him in the future," James said.
"I am proud of him but I am ready to fire up and answer back when I can.
"For me, as an Australia, aside from just being here and to be even competing with these guys, from where we come from is just a lot of pride," he said.
"If I can display that and ride like that and just pour my heart into what I'm doing then I've had success.
"I'm still really young, I still have a lot of vision.
"I'm very driven, and I made the joke before that I've got the bronze, I've got the silver, and now I need to finish off my collection for the pool room with gold in Italy."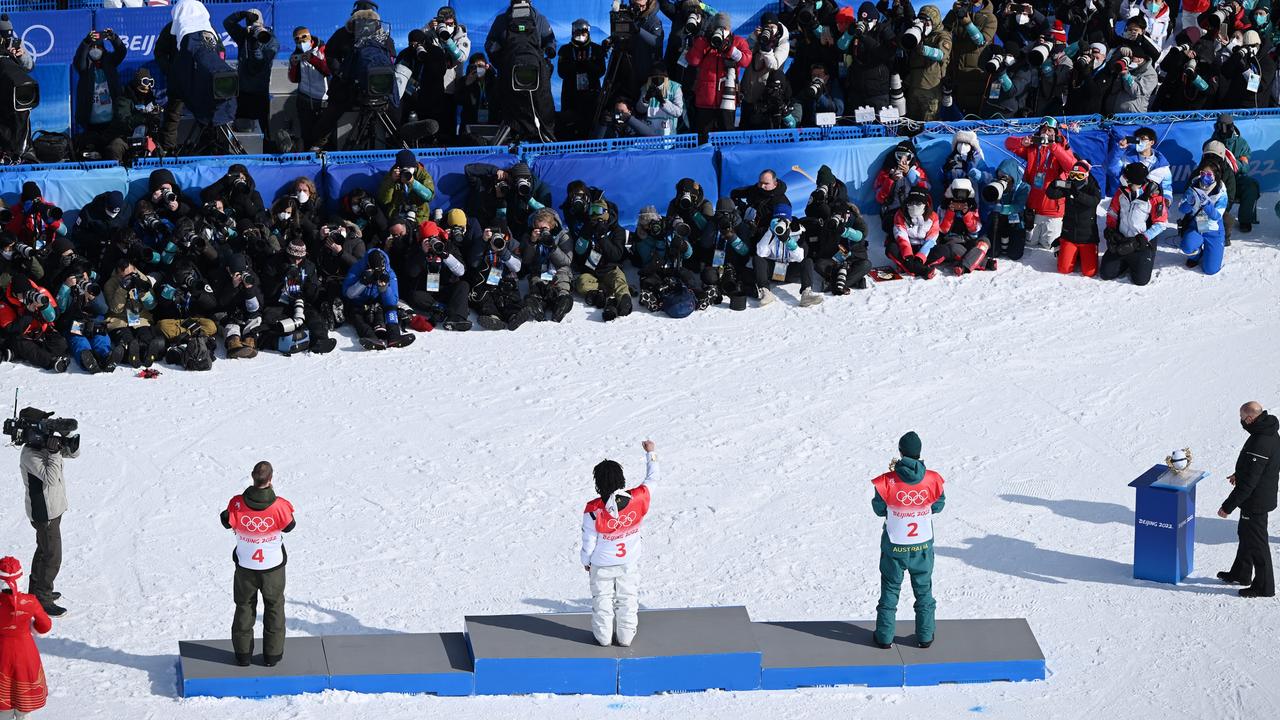 Gold medallist Ayumu Hirano of Team Japan, Silver medallist Scotty James of Team Australia (R) and Bronze medallist Jan Scherrer of Team Switzerland (L). Picture: Matthias Hangst/Getty Images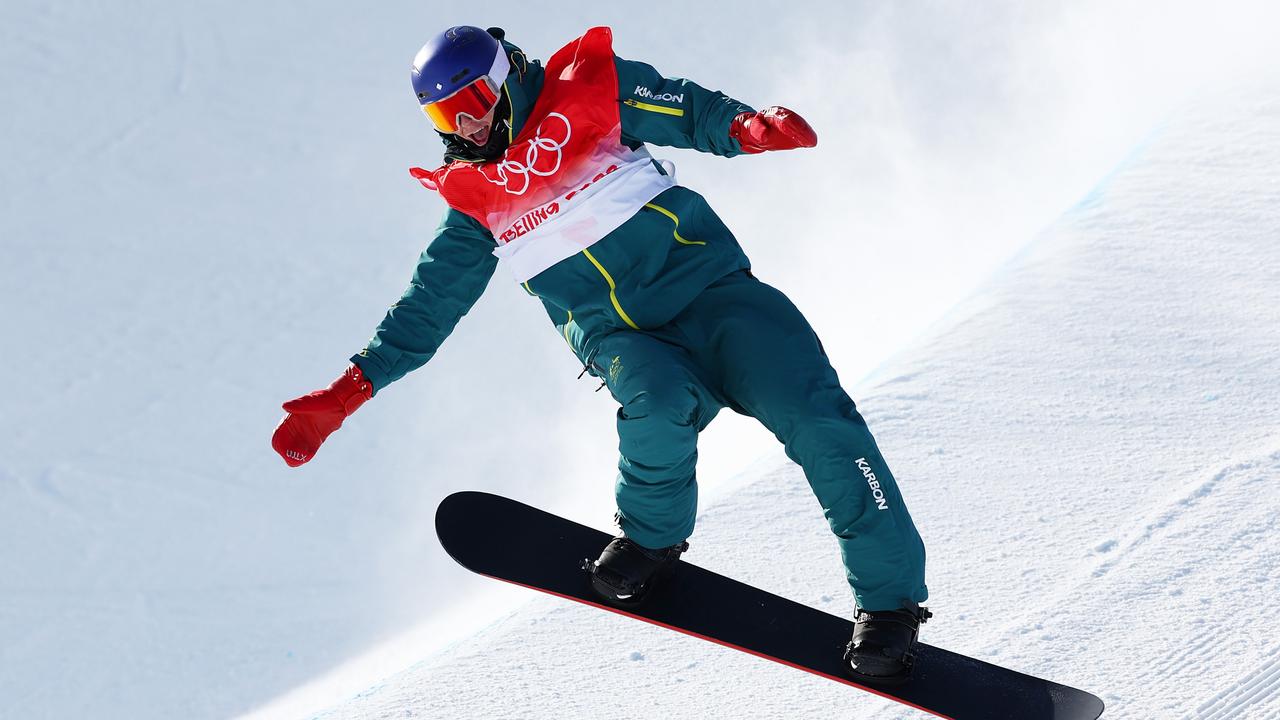 Scotty James led for most of the third round before being pipped at the finish. Picture: Clive Rose/Getty Images